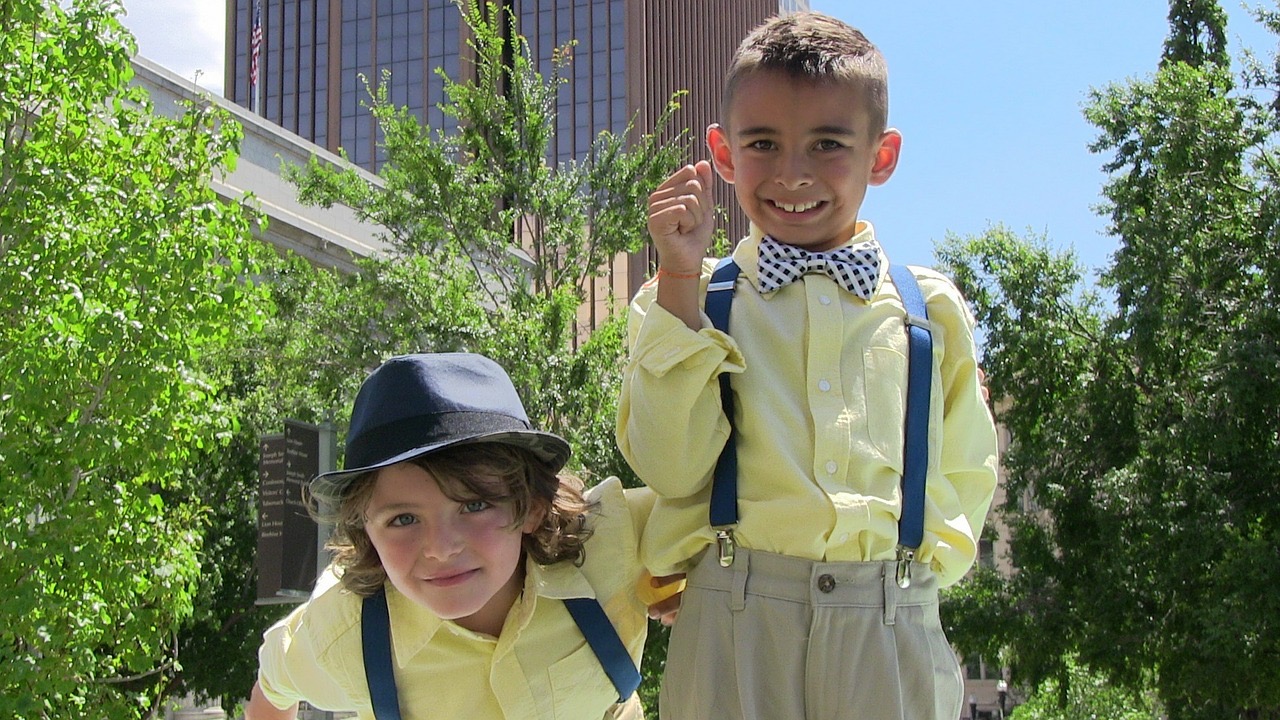 A new school year is approaching, and that means finding new clothes to get your kids through this next year.  For kids required to wear uniforms, finding clothing that's both comfortable and affordable can be tricky.  To get you through these back to school days without all of the headache, check out these tips and bits of advice for finding the best uniform shirts for all age groups.
Get Your Planning Done:
If you're really looking to find the best quality apparel for your budget, then planning ahead is really going to pay off.  Some schools can be pretty strict when it comes to their uniforms, from the enforcement of the dress code all the way to where you can buy everything.  Others aren't really concerned whether or not you buy from the school's official uniform store, and this is going to give you some leeway.
First and foremost, check out as many retailers as possible before you commit to anything.  Going from store to store might not sound like something you want to do, but you can be pretty quick about it and don't really need to have the kids with you.  Simply check out prices, see what kind of stock stores have (it might be better to buy from a retailer that continuously puts uniform clothes on sale), and then figure out where your best options are.
Shop Smart, Not Hard:
Try to get your uniform shopping out of the way as soon as you can.  Trying to navigate stores a couple of weeks before school starts is just going to be a nightmare.  Don't forget about your online options, either.  Purchasing online can be a real breeze, and you can find some great deals.  Look for stores that specialize in great uniform clothes, as this is going to make it more likely that you're going to get something of quality that's going to last.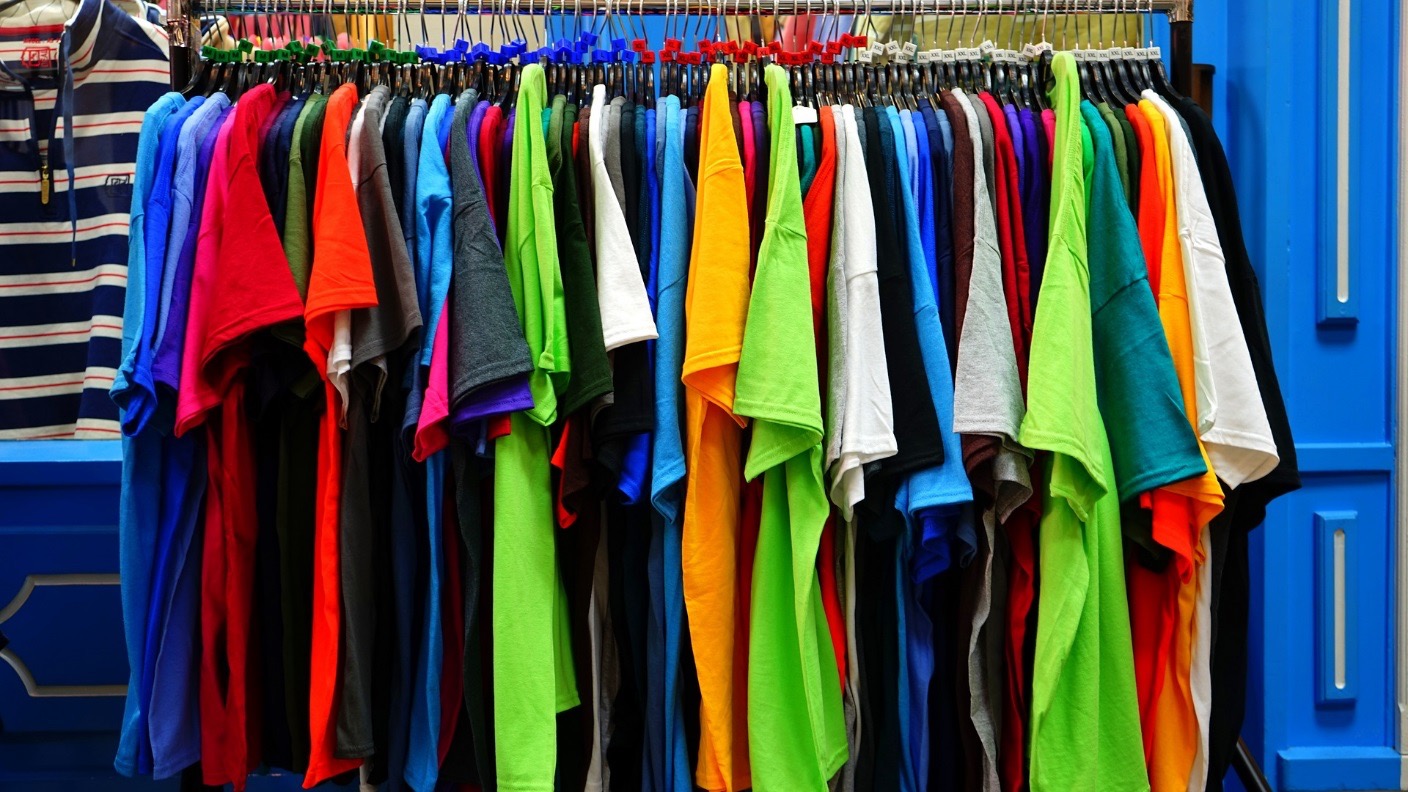 Shirts are something to pay particular attention to, because they're not only the most visible item of clothing your child will wear, but can also turn out to be one of the most uncomfortable.  Pay attention to the material that they're made out of, as you want to go for something that not only feels nice against the skin, but will also either breathe well in warm weather or keep them warm in winter.
Since kids grow fast, you might consider buying a few of their current sizes, and then a couple of the next size up.  This will help make sure that when clothing starts to get too snug and grow uncomfortable, you've already got something waiting to replace it with.
Be Selective:
When you're looking at the list of items that the school requires/allows students to wear, remember that you don't necessarily have to buy everything.  Consider what you know your kids wear on a regular basis and focus there.  When it comes to accessories and certain types of apparel, like jackets, that they might wear, you could buy one or two things to see if they'll use them consistently.  If so, then you can always buy more later.
The Right Use:
Keep in mind the things your kids will be doing in the clothes you get them.  For situations like P.E. and sports activities, you might want to focus on shirts and other apparel that aren't too constraining and which will breathe well.  This will help them move as they need to and also reduce how sweaty the clothes get.  After all, the ability to keep clothing clean and have it last long is going to be just as important as comfort.  For clothing that's going to get more wear, look for those that have material that's durable as well as easy to clean, like cotton.
Get Creative:
You may find that you don't need to go out and buy as much as originally thought.  Many pieces of clothing can still be worn with a little adjusting of hems and buttons.  If your kids particularly like these clothing items and have them worn in comfortably, then this is certainly going to be a bonus.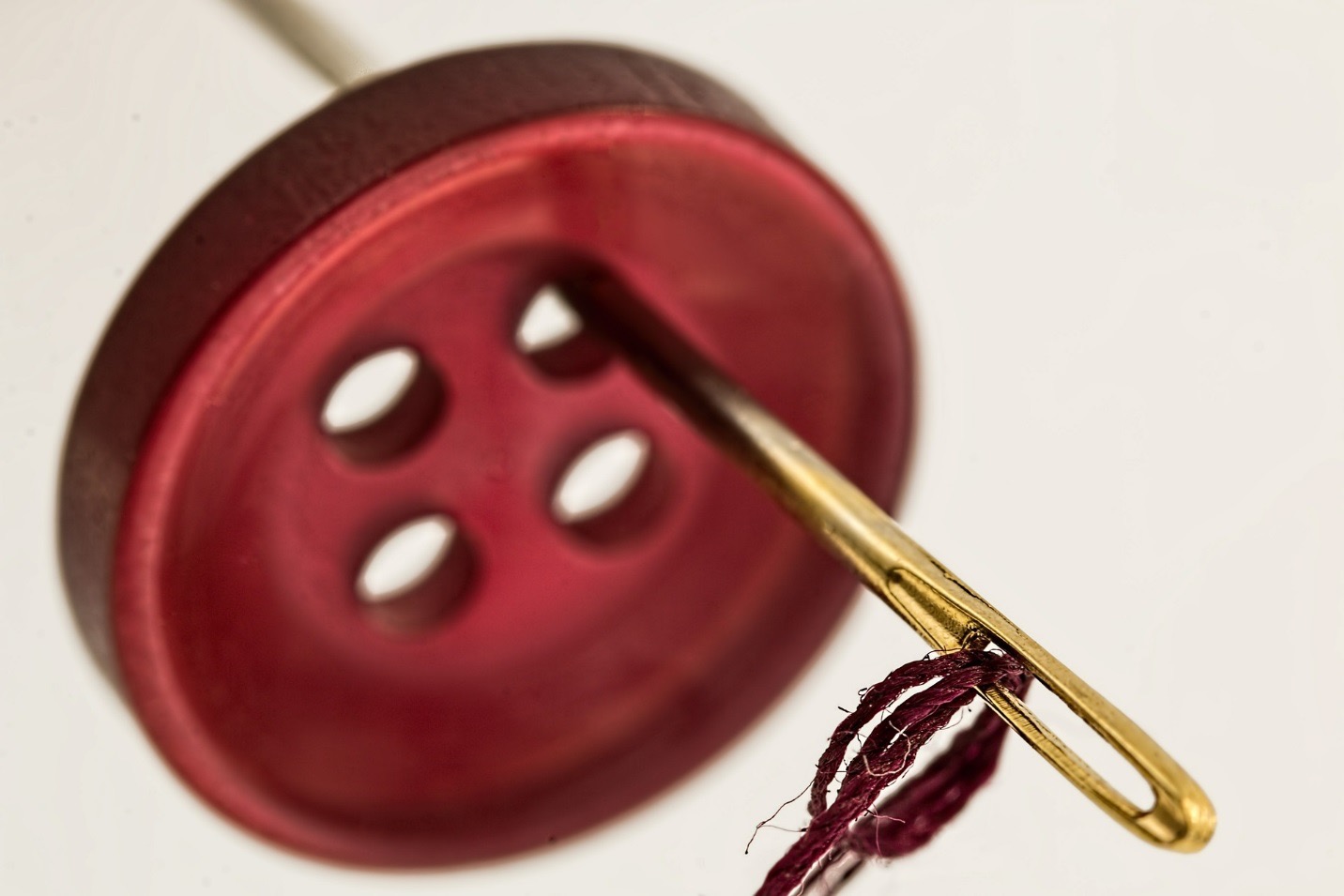 Talk to the parents of your kid's friends or friends of the family that may have the same kinds of uniform clothes.  It's likely that some of the clothing items haven't even been worn, or that those that have don't really show any signs of wear and tear.  Remember, finding the right kind of clothes that fit everyone's needs is all about keeping your options open and being willing to try different things.
Updated:
September 6th, 2016
by