Get the Word Out About Your Business with Wholesale Hats
When it comes to getting the word out about your business, there are plenty of options. You can hand out business cards, put up signs, advertise on placemats in local restaurants, build a strong presence on social media or embrace virtually any other advertising or marketing strategy you can think of.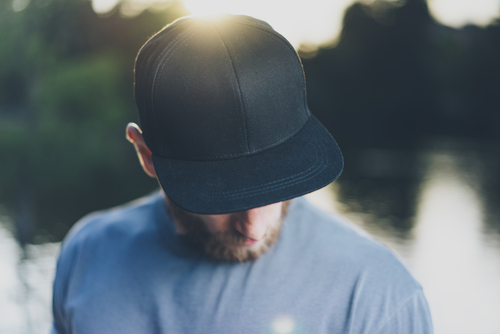 Sometimes, though, the simplest options are the best.
Purchasing wholesale hats and caps and having them customized with your company's logo or name is an easy and effective way to build awareness of your brand, connect with potential customers, show appreciation for your employees and much, much more.
Customizing Wholesale Hats
Wholesale hats are great for branding purposes because they are easy to customize and are pretty much loved by everyone. While many promotional items–like keychains and drink koozies–are likely to end up buried in the bottoms of junk drawers, hats tend to actually get worn.
There are several ways in which wholesale trucker caps, baseball caps and low-profile hats can be customized. Having them embroidered is one of the most popular options, but you can also have them screen printed. Another option is using a vinyl cutter and iron-on vinyl to create decals and affix them to the hats yourself. This option is super affordable and great for business owners who are on a budget.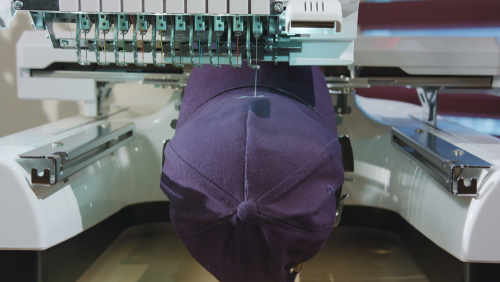 Uses for Promotional Hats
When you use wholesale hats for promotional purposes, the potential uses are virtually limitless. Give them away as trade show swag, offer them as prizes in social media giveaways or hand them out to current and prospective customers.
You can use your promotional hats to show employee appreciation, too. Give them to your workers along with a "thank you" for all that they do. In doing so, you will show your employees that they are valued and appreciated. And people who feel appreciated tend to work harder and do better jobs than those who do not. As a bonus, your employees will likely wear their hats outside of work and serve as walking advertisements for your business.
Benefits of Using Hats for Advertising and Marketing
When it comes to advertising and marketing a business, there are a lot of tools at your disposal. Promotional items, such as hats, however, are great because they enable you to get the word out about your business without making people feel like they are being advertised to. Hats are functional items that are used by nearly everyone at one point or another. As such, they're functional promotional items that people are likely to use and, as a result, display.
Hats are also good for advertising and marketing purposes because they are affordable yet have a high perceived value. Purchasing wholesale hats and caps and customizing them with your logo may only cost you a few dollars per unit, but when you give one to a current or prospective customer, they will feel like you are giving them something with a much higher value. The recipient will feel like they've been given something that is more valuable than, say, a pen or a memo pad and will be more likely to appreciate and use the gift. They will form a positive opinion of your brand and may quickly become a customer or tell other people about your business.
The right hat could become a sellable item, too. There are plenty of brands that sell hats and other apparel that is emblazoned with their logos. When you work with a designer or an artist to create an eye-catching and appealing design for your hats, items that start out as giveaway items could transform into bestselling merchandise once awareness of your brand begins to grow. It doesn't get much better than that!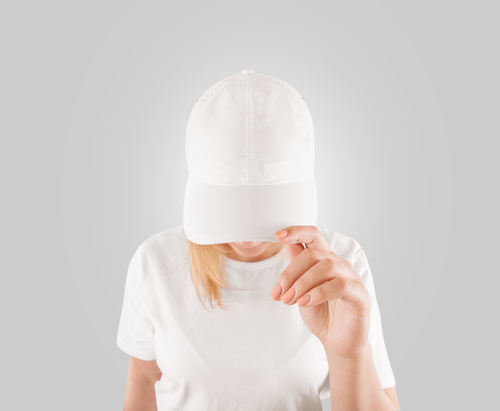 In Conclusion
If you are looking for ways to get the word out about your business, wholesale hats could be a great investment. They can be customized in numerous ways and, when distributed to other people, they serve as advertisements every time they are worn.
When it comes to buying bulk clothing and accessories, you can't go wrong with The Adair Group. We have a great selection of wholesale hats in styles that people love and we offer some of the best pricing in the industry. Stock up on several and have them customized with your logo or company name to create promotional items that will do a great job of getting the word out about your business.