Why Wholesale Hats Are Great for Branding
When it comes to branding, you can't go wrong with promotional hats. Think about it. Everyone loves hats. They come in a wide range of colors and styles, and they're worn by men, women and kids of all ages. From the standard baseball cap to beanies, bucket hats and many other designs, there are options to suit just about anyone's taste.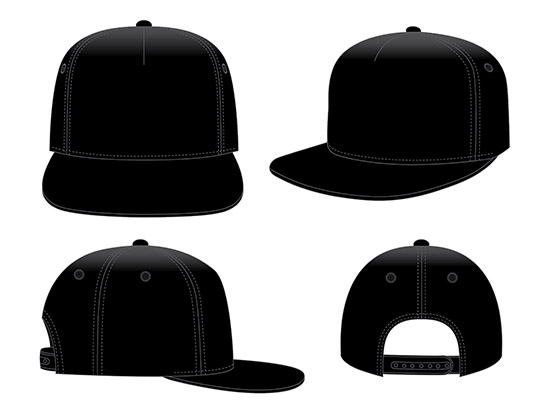 Wholesale hats that have been customized with your company name or logo serve as incredible ways of marketing and advertising your business. Promotional headwear is affordable, gender neutral and appeals to people in virtually any demographic. Still not convinced that you need to invest headwear for your business? Here are a few of the many reasons why wholesale hats are great for branding.
They Provide a Lot of Bang for Their Buck
There are a lot of products to choose from when you are looking for promotional products. Few offer as much bang for their buck as hats, though. Hats are amazing branding and marketing tools because they do so much for so little money.
Promotional headwear gives the logo or brand name a front seat. Consider this your opportunity to turn free merch into sales. Breweries are notorious for creating coveted branded apparel. By partnering with an artist, you can work on designing multiple logo variations which can be included on hats, shirts and more. When a logo-emblazoned article of clothing looks really good, it can turn from a promotional item into sellable apparel.
They're Appropriate for Virtually Any Demographic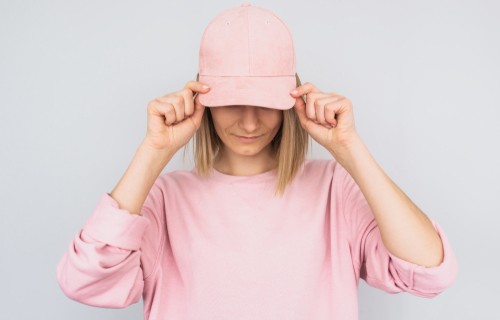 Just about everyone wears some type of hat once in a while. They're a fashion accessory that transcends age, gender and many, many other factors. As such, they are a great option when you are looking for a promotional product that will appeal to a wide range of consumers.
Things like simple baseball hats and trucker caps are worn by men, women and kids. They come in several different colors that can be chosen based on your brand colors or the preferences of your target audience.
There are also different types of hats to meet various needs. While promotional baseball caps are the most popular options, wholesale beanies and bucket hats can also be customized with your brand. If you run a ski resort, for example, branded beanies are sure to be popular items. And if you run a safari tour, bucket hats with your company's logo will undoubtedly be excellent promotional items. Hats are simple and universally appealing, but they offer a wide range of options to make them even better and more versatile.
They're Affordable
If you are looking for a cost-effective means of creating promotional items that customers will want, you can't go wrong with hats. Wholesale hats cost a few dollars each and can be customized in numerous ways. You can have your logo or company name embroidered on them or you can have them screen-printed. If you have a creative knack, you may even be able to use a vinyl cutter to create your own designs. In the end, you can have fully customized promo items that prospective and current customers are likely to use.
Sure, things like pens and keychains may be cheaper, but in the end, they aren't nearly as desirable to consumers. Such items often end up tossed in junk drawers and are forgotten about. Hats, on the other hand, are usually worn. And every time someone wears your hat in public, they are providing free advertising for your business and strengthening your brand.
Because wholesale hats are so affordable–even when customized–you can use them for all sorts of giveaways. You can run contests in which participants can win one, you can give them out as gifts when someone hires you to perform a service or buys your product or you can hand them out at trade shows. They're affordable enough to use for virtually any purpose, and they have a high perceived value that makes them attractive to consumers.
The Bottom Line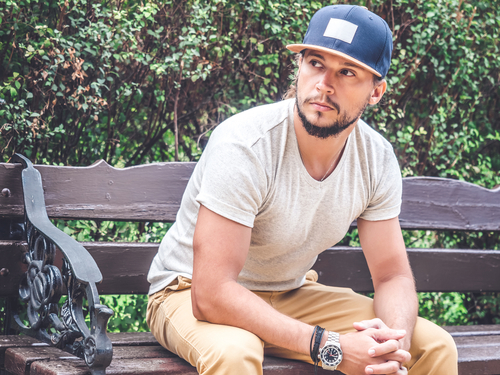 If you are looking for a great promotional product for your business, wholesale hats are a great choice. Stock up on them and have them customized with your company's name or logo. These powerful branding tools are favorites among consumers, and they are great investments for anyone who is trying to build their brand.