Expert Advice for Purchasing Bulk Clothing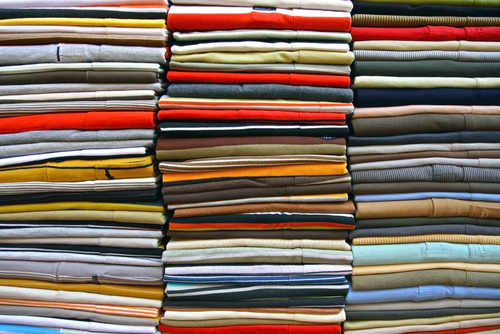 Buying clothing in bulk, whether for personal use, work, a sports team or other uses, can save you money. The benefits of buying wholesale and in bulk are many, but what exactly should you look for?  
Do Your Homework on Price Comparisons
The best way to locate the cheapest prices is by doing your homework and researching the clothing niche you are interested in. Comparing prices either in-store or online is the way to ensure you are saving money.
You can find a great deal if you purchase clothing in bulk. Some websites offer a discount if you buy a certain amount of their product, and we even offer to match other vendor's prices with our best price guarantee.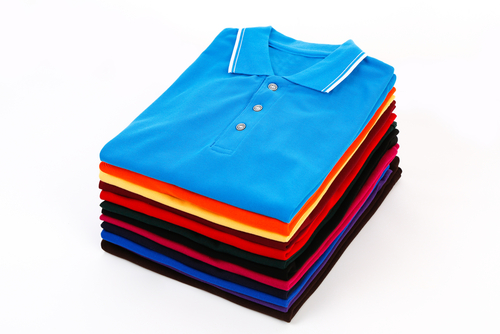 Sizes and Color Options
What is the range of sizes available? Do they offer youth and adult sizes, and what about 2XL and up? Do you have to special order sizes? Are all the sizes available in all the color options?
The sizes you purchase often depend on the intended audience. If there are going to be children and adults in your group, consider both youth and adult sizes. Even if the intended audience is all children, maybe purchase adult smalls and mediums as well.
Colors, too, depend on your intended use. Does the vendor substitute colors? This might be fine for a family reunion or a charity event, but what about a beach café uniform or a sport's kit?
Product Style
The style of the product you are bulk buying will also depend on your intended audience. An all-female group may prefer fitted shirts, for example, whereas a mixed group is more suited to a unisex t-shirt design.
The style will also depend on what you are using the product for. A retailer may prefer a fitted polo shirt, and a sand soccer team is more suited to tie-dye sleeveless tees.
Are their products brands you are familiar with, such as Jerzees, Hanes and Gildan, and what is the quality of the product?
Delivery Times and Modes
Does the vendor have the stock in their warehouse, or is it coming from elsewhere? What is the turnaround time for deliveries, and how is the merchandise delivered?
How do they handle large deliveries of bulk products? Do they offer a lift gate service, and if so, at what weight does it begin? Some companies, like us at The Adair Group, deliver bulk-ordered merchandise to your home or place of business by truck and use a lift gate to help with delivery.
A lift gate is a device that is attached to the back of a truck and raises or lowers the goods on pallets. This service is cheaper than UPS and helps to keep your costs down.
When Might I Need to Purchase Bulk Clothing?
There is a host of occasions for bulk clothing, such as outfitting a sports team, family reunions, charity events, work uniforms, trade shows, giveaways and more.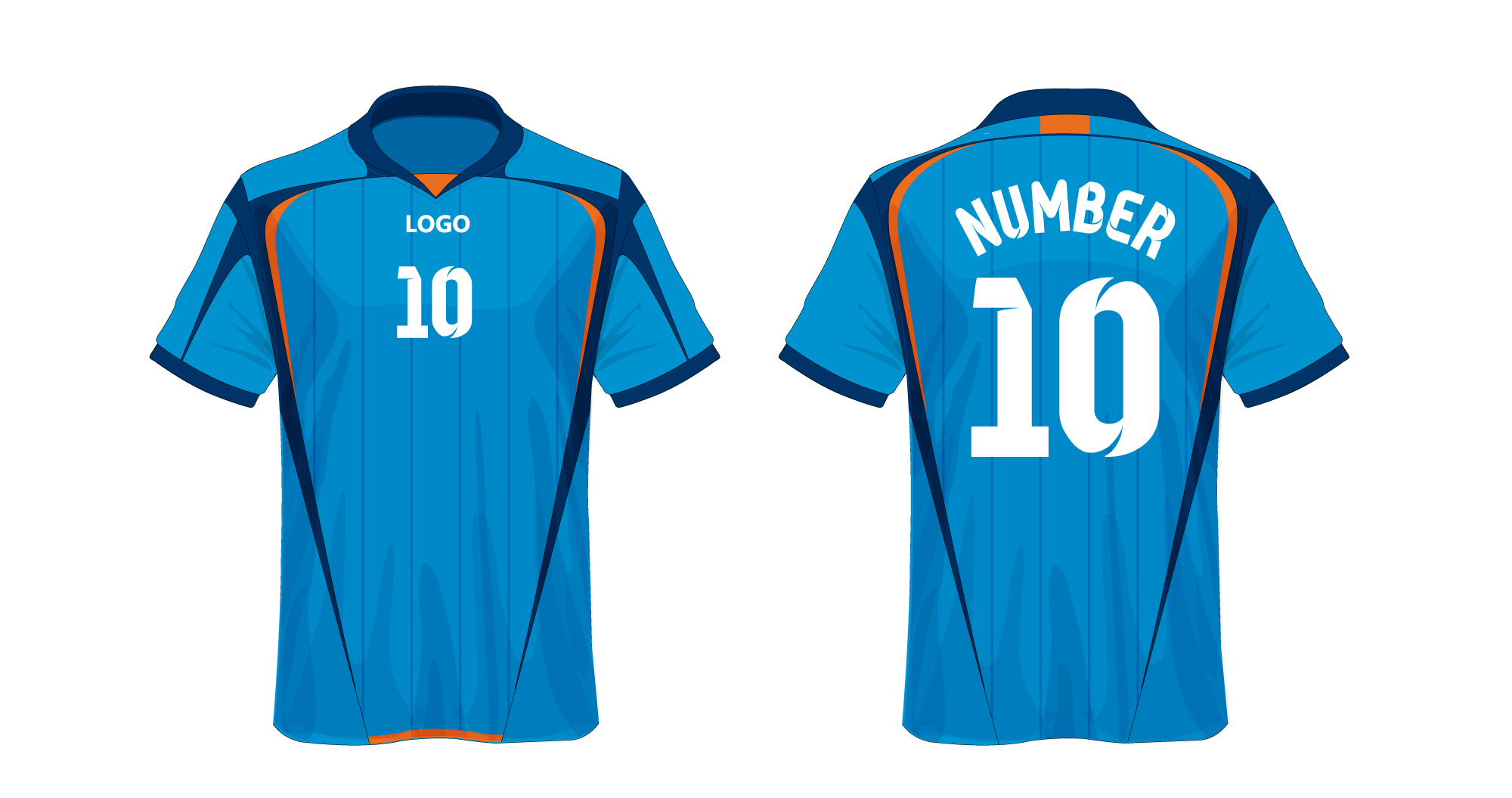 Sports Teams
Purchasing sportswear can be expensive, but with wholesale and bulk pricing, you won't have to break the bank!
If you are purchasing t-shirts for a team, odds are you can stick to one size range. For youngsters, choose youth sizes, and for older athletes, choose adult sizes. If you are just getting started in the sports uniform process, use this resource to select your team's uniforms.
Screen Printing Business
When starting a business that buys in bulk, such as a screen printing shop, consider the articles you want to screen print. T-shirts, long-sleeved shirts, blank hoodies, hats, sweatpants, shorts and even baby onesies are all great options. Look for brands you know and that screen print well, such as Gildan.
Employee Uniforms
Bulk purchasing is ideal for employee uniforms. Finding discount t shirts is a great way to save money when purchasing uniforms. Another option is purchasing irregulars which have unnoticeable abnormalities, such as color, and are sold at bargain prices.
When buying uniforms, consider your color options. In a setting such as a hospital, their scrub uniform colors could dictate their job, such as an RNs, CNAs, maintenance, janitors, doctors, etc.
Color selection is vital for any business so make sure you choose a color to reflect your brand and image.
Trade Show Giveaways
T-shirts and hats are still favorite swag items at tradeshows and other events. Buying in bulk is a great way to save money on these promotional tools. Just make sure you screen print the merchandise with your logo, so you get free advertising, too!