Retail vs. Contract Screen Printing: What Is Contract Screen Printing?
If you are in the screen printing business–or are thinking about entering it–you've undoubtedly heard of both retail and contract screen printing. Retail and contract printing are the two major types of screen printing, and it's important to understand what each is. Whether you're customizing blank t-shirts, wholesale hoodies or even working on screen printing of light-emitting devices, both options offer both benefits and drawbacks. Determining which option is right for your business is crucial, though, as it has a direct impact on your company's profitability.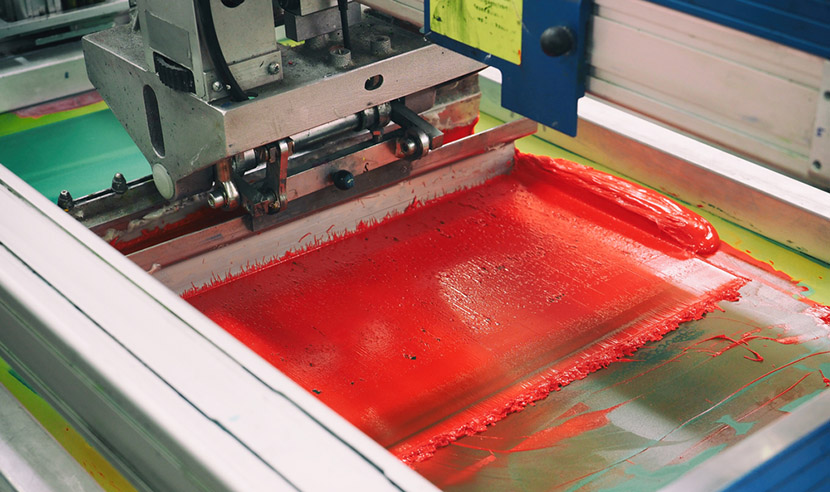 Whether you're just getting started, thinking about expanding your existing business or are simply curious about different types of screen printing, keep reading to learn more about retail vs. contract screen printing! 
Blank T-Shirts Are Easy to Screen Print On
What Is Retail Screen Printing? 
If a shop offers retail screen printing, this means they print directly for the customer. This is the option most consumers are familiar with. They visit a shop or online screen printing business and place an order for custom products. The shop then prints and fulfills the order. 
What Is Contract Screen Printing? 
Shops that do contract screen printing subcontract print jobs to another print shop. In other words, they take the order but rely on another company to actually do the printing rather than doing it themselves. There are several reasons why a print shop may subcontract a job, including the size of the order, the difficulty of the project or the decoration type. 
What Are the Benefits of Contract Screen Printing?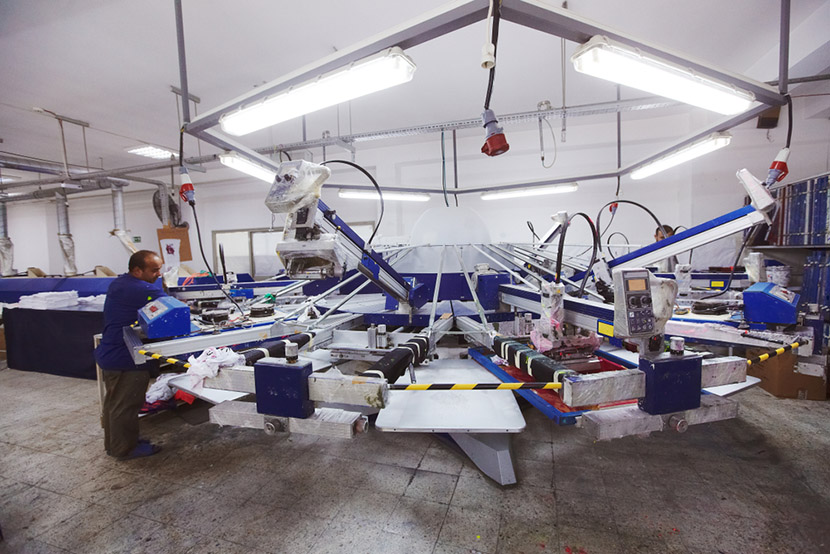 If you are thinking about starting your own print shop or expanding your current business to offer contract services, there are several benefits you should be aware of. Working with other print shops allows you to leverage their skills and capacity. In doing so, you gain the ability to provide a greater range of products and services to your customers. 
You Can Screen Print on Wholesale Hoodies, too
Additionally, contract printers may be able to get the job done for a lower price. Even if you typically do screen printing in-house, you may be able to maximize your profits by subcontracting certain jobs so you can devote your attention to working on more profitable jobs. Subcontracting also enables smaller shops to accept larger orders they simply do not have the capacity to complete on their own. 
Contract screen printing has also given rise to an increasing number of print brokering services. If you are thinking about getting into the screen printing business but don't have a lot of money for startup expenses, print brokering could be a solid option. You take orders just like you would in any screen printing business, but instead of doing the work yourself, you subcontract the printing to another company. This enables you to run a full-service screen printing business with very few startup expenses and little overhead cost. 
Which Is Better? 
Both retail and contract screen printing are beneficial in their own ways. When you follow the retail model and do all of your printing in-house, you have complete control over the process. You don't have to worry about relying on another business, nor do you have to pay another company for their services. 
With the contract screen printing model, though, you can take on huge orders regardless of your in-house capabilities. You can even offer screen printing services without owning a single piece of your own equipment. Contract printing can also help you maximize profits and reduce expenses. 
Because both options are so beneficial, many print shops operate using a combination of both. Doing some degree of contract printing allows retail printers to remain on top of their game and offer speed and efficiency to their customers. While some companies solely offer contract printing services, this type of business is highly competitive, and it can be incredibly difficult to get started. 
Conclusion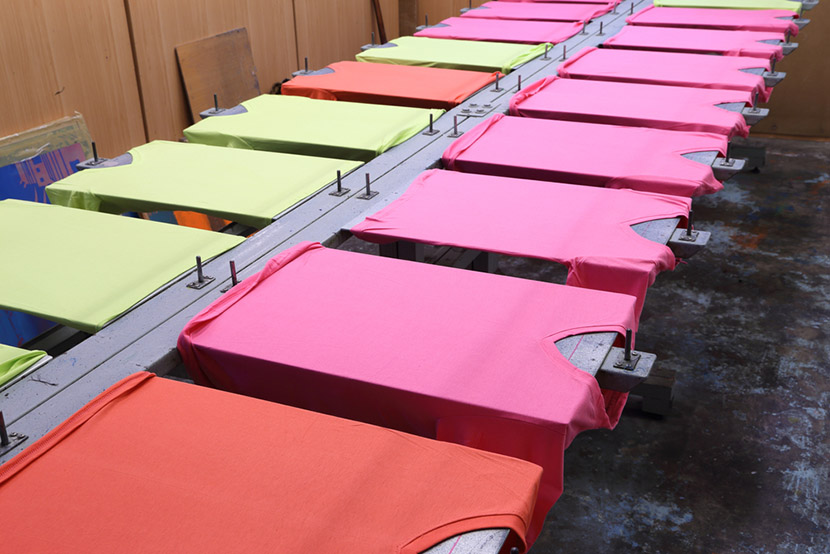 If you're thinking about starting a screen printing business, you'll likely want to embrace both retail and contract printing. In doing so, you'll be able to offer a wider range of services and provide the speed and efficiency customers demand. Even if you're working with a limited startup budget, you can learn how to start a clothing business with buying wholesale and start a small but profitable print shop. As you grow, you can subcontract some of your orders to larger shops and gain a larger customer base. Starting any type of business requires a lot of dedication and hard work, but with contract printing, starting your own screen printing biz may be easier than you think.