Why You Should Buy Wholesale Gildan T-Shirts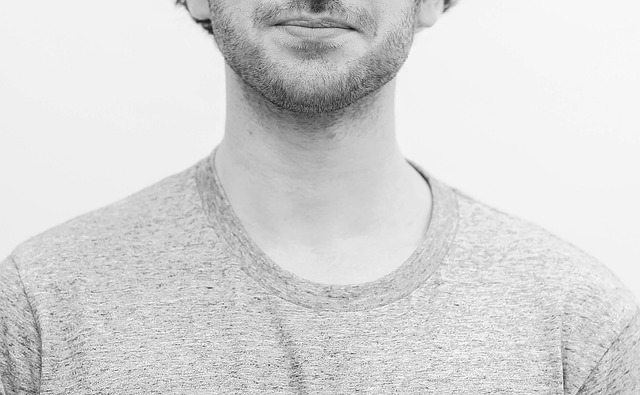 Out of the massive amount of wholesale t-shirt brands that exist for screen printers, organizations, fashion brands and sports teams, there are many drawbacks and benefits to consider. There is a tremendous amount of choices, like Fruit of the Loom, Hanes, Jerzees and Gildan. But what makes Gildan so special?
Consider the purpose of your t-shirts, the appropriate styles and sizes that will be needed and the financial budget you must work with. No matter what your t-shirt situation is, Gildan is flexible enough to have a solution to meet your needs. Before you purchase a bulk order of tees, consider our reasons why you should buy Gildan wholesale shirts.
Over 30 Years of History
Gildan Activewear Inc. is a Canadian publicly-held textile and clothing company, based in Montreal, Quebec, traded on the Toronto Stock Exchange, the New York Stock Exchange and the S&P/TSX 60 Index. Gildan manufactures branded clothes and creates and distributes socks for companies such as Under Armour and New Balance. However, the Gildan name is most often associated with blank apparel and t-shirts that can be rebranded and screen printed by consumers.
With over 30 years of history in the clothing industry, Gildan has expanded its magnitude with acquisitions of several competitors. They purchased 130-year-old apparel maker Anvil Holdings, Inc. in May 2012, the parent company of Anvil Knitwear that is known for environmentally responsible organic garments. For the price of $55 million, Gildan also bought PEDS Legwear, a global socks and hosiery establishment.
Also, Gildan bought the widely-recognized American Apparel at an auction for $88 million, minus the retail stores. Gildan has currently grown to the extent of having over 40,000 employees, over $1 billion in revenue and practically 1/3 of $1 billion in operating income. With this extensive level of expansion and resources, Gildan possesses the ability to easily adapt to modern demands.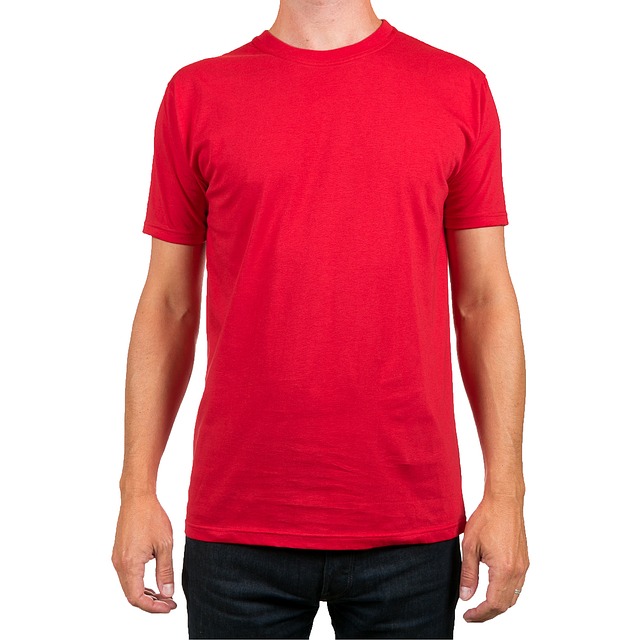 Wide Range of T-Shirt Styles
Buying wholesale Gildan shirts is a wise prospect for your fashion company or to promote your organization because the pure variety and affordable pricing is undeniable. You will have your choice of short-sleeve t-shirts, long-sleeve t-shirts, V-neck tees and unisex adult styles, as well as tees for women, kids and even toddlers. Enjoy a plethora of prominent colors: black, white, sport gray, safety green, red, navy blue, gold, Irish green, Heliconia pink and royal blue.
Adult and women's t-shirts are available in small, medium, large, extra-large and double extra-large sizes. Kids' sizes come in the range of extra-small, small, medium, large and extra-large in most cases. You will find tees in various fabric configurations, like 100% cotton and 50% cotton with 50% polyester blends.
Wholesale Distribution
One very key reason why you should buy wholesale Gildan t-shirts is because the price savings will benefit your budget. But keep in mind that not every distributor is the same.
If you are dealing with a "drop shipper," they generally purchase t-shirts from a manufacturer only when an order comes through. They typically don't buy in bulk or maintain an inventory, so it is virtually impossible for them to offer a better price than a direct Gildan wholesale distributor.
Does your wholesale distributor have a warehouse to hold its stock, or how long has your wholesale Gildan t-shirt distributor been in business? If they were established two years ago, what sort of experience will they be able to provide you with? Look for a wholesaler that can offer you decades of time in the business and a strong reputation.
Corporate Responsibility
Take pleasure in knowing that when you purchase wholesale Gildan t-shirts, you are paying for products that come from a company willing to share a portion of its profits to make the world better. There is Gildan's Donation Policy, which tackles two different social concerns: the education of the youth and humanitarian aid in parts of the world where Gildan operates. Youth education creates jobs and provides skills to make the next generation employable.
There are communities where Gildan functions that experience natural disasters. Gildan contributes funds and logistic help for disaster relief to help these populations rebuild their lives. Gildan donated $3.5 million to Honduras for community projects, and provides health clinics and wellness services to their employees in places such as Central America, the Dominican Republic and Bangladesh.
Gildan has also taken a stand to make smart, environmentally beneficial initiatives. They have lowered their GHG emissions by 34% and water intensity by 17% since 2010. In 2015, Gildan also proudly repurposed and recycled 89% of its waste and upgraded 51% of its total power to renewable energy sources.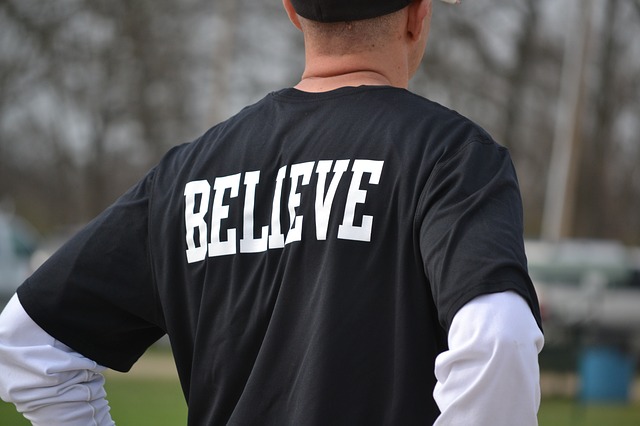 Conclusion
Buying wholesale Gildan t-shirts gives you – the customer – the opportunity to provide your customers and audience with a proven product. Gildan has plenty of history, resources, versatility, styles, environmental responsibility and expertise behind it. The savings you will receive give you the opportunity to spend less and buy more wholesale t shirts than you had originally planned.