Why Wholesale Polos Are Perfect for Outfitting Your Golf Tournament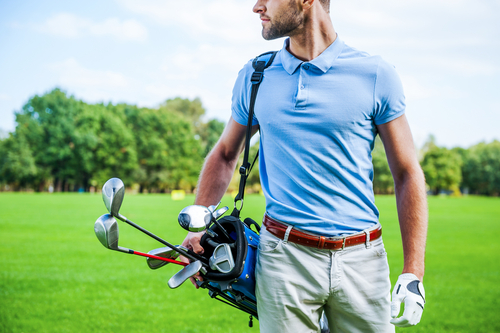 If you are an avid golfer, you may have been dreaming about organizing your own tournament. You may have also considered organizing a golf tournament as a fundraiser. Maybe you've already been hosting one for several years but have had limited success. In any case, hosting a successful golf tournament is a lot of work, but it can be incredibly rewarding.
In the United States alone, there are more than a million golf outings and tournaments each year, most of which are held for fundraising. There is a lot of competition, and if you want your event to be a success, you need to take steps to make it amazing. One of the easiest and most effective things you can do to ensure the success of your event is investing in wholesale polos. Keep reading to discover why wholesale polos are perfect for outfitting your golf tournament.
Wholesale Polo Shirts Are Affordable
Golf is a sport that is steeped in tradition. As such, it's typical for participants to be dressed a bit nicer than, say, basketball players. Polo shirts are popular on the links because they have a more dressed up look to them than t-shirts, but they are much more comfortable than dress shirts. If you are hosting a golf tournament, outfitting participants in polo shirts is the way to go. They fit into the typical wardrobe for golfers, and they're super affordable when purchased in wholesale quantities.
When you buy wholesale polos from The Adair Group in lots of a dozen or more, you can get what you need for just a few dollars per piece. In fact, you can get a dozen polos from a leading brand like Gildan for less than you might pay for a single polo from your local sporting goods store or pro shop.
They Provide Sponsorship and Advertising Opportunities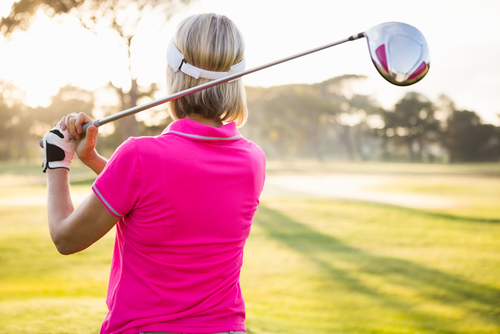 Since most golf tournaments are held for fundraising purposes, there is a good chance that you want to make money off your event. One great way you can do this is by allowing businesses to advertise on polos or sponsor teams. When someone sponsors a team, they can have their logo or business name embroidered on the polo shirts of each team member. You can also sell advertising packages in which, for a set price, a business can have its information embroidered on the shirts of all participants.
Polo shirts are easy to embroider, and any embroidery shop in your area should be able to customize your shirts to your needs. By buying wholesale polos and then having them embroidered, you can avoid markup on the shirts that the embroiderer may charge on polos purchased from them.
Marketing for Your Organization
There is a good chance that the polos you invest in for your tournament will be worn long after the event. Participants will probably wear them from time to time when heading out on the links, and they'll likely wear them around town and when running errands. And every time someone wears one of the shirts from your event, they are advertising your organization. They're also advertising any sponsors that have their information embroidered on the shirts.
When people see your polos being worn around town, they become more aware of your organization. They may even be inclined to contact you to find out if you will be hosting another event or how they can donate money to your cause. Customized wholesale polos are high-quality tops that are likely to be worn over and over, and they'll continue making impressions long after the event has concluded.
Conclusion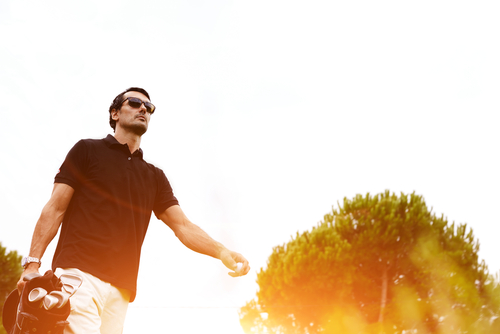 If you are thinking about hosting a golf tournament, outfitting participants in wholesale polos is a great way to keep everyone looking great. When you order from The Adair Group, you can get a fantastic deal on wholesale polo shirts that are as comfortable as they are stylish. Participants will love wearing them both during and after the event.
Golf tournaments are excellent fundraising opportunities. Putting them together takes time and effort, though. If you are planning a golf outing, let us help with your apparel needs. Check out the full selection of polo shirts from The Adair Group today.