Wholesale Tank Tops: How to Stay Cool in Style, All Summer Long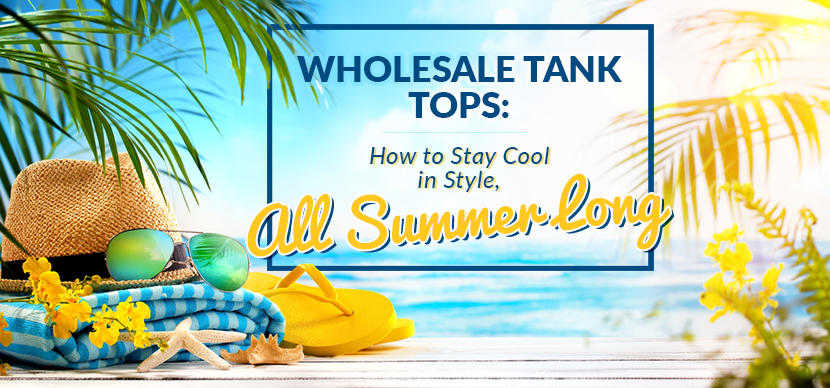 Tank tops, the sleeveless version of a t shirt, are a great basic to keep in your closet. They make a hot day manageable. They look fantastic with a skirt, a pair of shorts or your favorite capris. However, many shoppers are on a budget and can't stock their closet with tanks of all colors without breaking the bank.
Wholesale tank tops are the answer to a number of wardrobe woes. Low-priced yet high-quality, these basic pieces can help a lot of stylish people keep their style and manage their money. Below is everything you need to know to make purchases like a professional in this less expensive, more manageable way.
Best Brands
There are several clothing brands that offer wholesale tank tops. While many shoppers skip buying wholesale in favor of brands, smart buyers know that many of those same brands offer terrific prices to bulk buyers. If you love a recognizable name, a high-quality piece of clothing and a low price, then bulk buying is for you.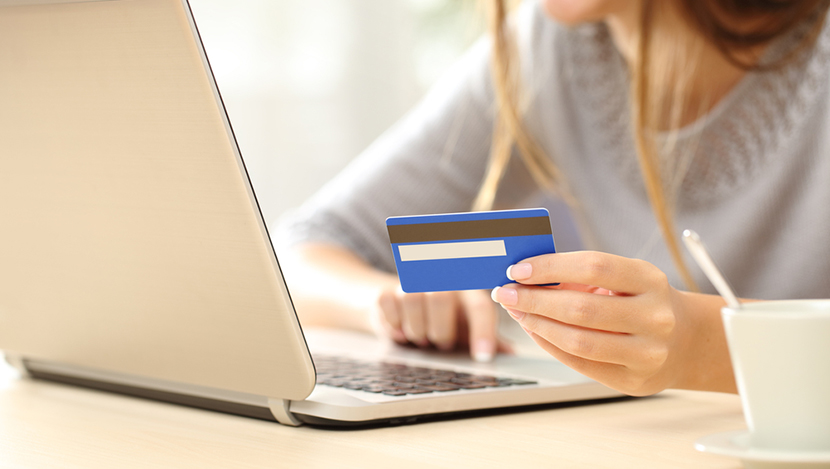 Delta
Delta clothing prides itself on being smart and efficient. They're one of the few brands who make their tops from recycled polyester fabric, helping to keep their carbon footprint low. They also have several different centers to make and sell their products directly to consumers, so shoppers don't have to go to a store but can opt to order tanks online. This helps keep their prices rock bottom, as their overhead is practically nonexistent.
The company also works hard to keep their sights on what looks best on their customers. They offer a wide range of colors and flattering silhouettes as well, so every kind of buyer can walk away happy.

Comfort Colors
Comfort Colors is a unique brand because their tanks are 100 percent cotton and beautifully cut. For women, they offer a basic tank top as well as a semi-fitted tank, which highlights the bust and hips. They also offer relaxed tanks for men, with and without pockets, so everyone can find something they love from Comfort Colors.
Comfort Colors celebrates colors of all kinds. They have spent years perfecting their dyeing process and experimenting with different shades to find what their customers liked best. Now, some of their lovely colors are available at very low prices for those who prefer to order wholesale. No order is too small for Comfort, and they deliver anywhere.

Hanes
Active men who want to keep going full-speed on a daily basis will tell you there's no substitute for Hanes fitted men's tank. Designed for the sweatiest of athletes, these tanks are anti-bacterial to make sure everyone who wears them smells good. They come without tags to prevent itching and are preshrunk, soft cotton, so they fit tight against the skin. Perfect for a round of basketball or under a work shirt, men love Hanes for everyday wear. Order a set to keep him looking great and smelling even better.

Uses and Projects for Your Tanks
Why order in bulk? It's simple — a large set of tank tops are perfect for hot weather, events, camps or conferences. Bring your team, class or family together with a shared color and design or celebrate your days at camp with basic tanks with your own personal touch.
Company Picnics and Conferences
When you get your team together for a barbecue, picnic or family day, you can make it extra fun by adding a piece of apparel to the mix. Why not offer a nice tank instead of the standard tee? Your female employees will appreciate the more complimentary shape, and your male employees will love the sportier look.
Men's and women's tank tops are both available in bulk, so you won't have to raid that last bit of petty cash. Then, you can add a magnificent design to bring everyone together. Find a theme for your office or special day, and then find an image that represents your main idea.
Are you celebrating a new branch? Try a tree-inspired look with a focus on literal branches. Do you want to show that your company cares about the environment? Put a sprout, a globe or a small animal on your tanks to help spread your green message.
Ask your more visually oriented employees for help designing. You can even hold a design contest and let employees vote on their favorite look. Once you have what you want, contact your seller. Ask the clothing company if they can add a design to the shirts for an additional charge or organize a craft activity one afternoon as a team-building exercise.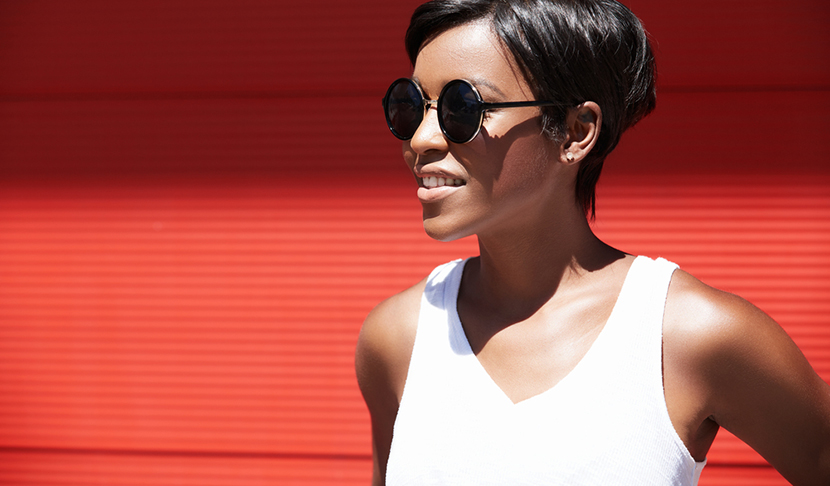 There are hundreds of tutorials available on how to silkscreen a design onto fabric. This will take some planning, so reach out to your team and use their creativity to help you get your materials and make sure everything will come together. Then gather your group and let each person put their own design on the fabric. This will give them a chance to do something unusual, new and fun.
Bachelorette Party
When the ladies get together, it's always a good time, so why not make a memento for all your female friends who came out to support you on your last night of singlehood? Each member of the bridal party can have their own unique look, bride included. Or, you can put an inside joke, whether it be each person's nickname or the name of your squad, on each person's tank. Wear them out to the bar, add some boas and tiaras and get ready to party it up.
You can do this with your girl squad or surprise them with the tanks a couple of days before as an invitation. Deliver them in person and watch your guests' faces light up when they see the terrific shirt you've made for them. Here are two fun ideas.
First is the bleach painted shirt. This only needs a tank top, a bleach pen and some patience. Write each person's role in the bridal party (Mother of the Bride, Future Wife or Maid of Honor), with your bleach, then let it sit for 10 minutes. After it's soaked into the fabric to take the color out, then rinse off the bleach, and you will have a nice, soft design left behind.
The other fun way to do this is to use simple iron-ons. This is a quick and easy option, and the blog Something Turquoise offers some great downloads that you can print onto transfer paper. The font here is a little more refined, and the finished look is professional.
Camps of All Kinds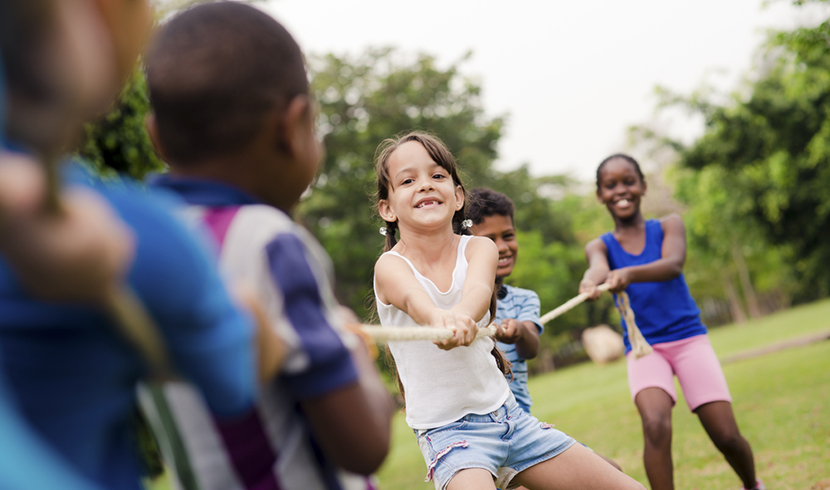 There are tons of summer camps for campers of all kinds and all ages, so show off yours with a designer tank top. Whether you empower young girls, give safe haven to kids with allergies or celebrate differently abled individuals, a fun tank top to take home is essential.
Talk to your management team about getting nice light tank tops for sweaty campers that show off your camp's name and the main idea of the gathering. This is another wonderful opportunity to make some silkscreens with older campers. It's the perfect way to break the ice and help everyone make their new best camp friend.
Tank Top Crafts
Once you save some serious cash on wholesale tank tops, you can put some extra funds into crafts and fashion projects. Why not order some extra tanks to play with? There are so many fun ways to dress up or change a top that you can create a completely unique wardrobe, thanks to your love of crafting.

Macramé Top
This is a great look for summer. Throw it on over your bikini, wear it to an outdoor concert or for your next vacation. This takes an already cool tank top and makes it really memorable.
For this project, you will need a tank top that is too big for you (go one size up), some scissors and a piece of chalk. Trim off the edge to make a raw hem, and then mark with your chalk where the cutting the will stop. Start cutting strips from the bottom to the chalk line. Check to make sure the bust isn't exposed.
Follow the tutorial to start knotting the strands into a fun, macramé pattern. This doesn't require any special tools, but just time and patience. In the end, you will have a look that is fun, textured and stylish.

DIY Shredded Top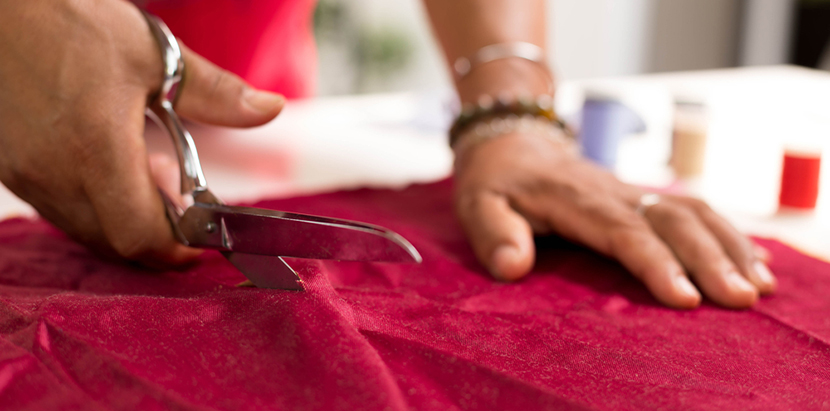 This is a fantastic way to take a lighter tank and make it a fun rock-and-roll version of an otherwise everyday top. All you need is a tank in your size, a pair of sharp scissors and an Exacto knife. Make sure all your cutting tools are sharp and fabric friendly.
In this tutorial, the crafter follows the natural stripes in the patterned top, but you can draw chalk lines to give yourself a guide. Cut up the back and then pull the strands to stretch them out and help them drape down. Click here for a video tutorial.

Black Tank Design with Bleach and Tape
This link is only a photo, but it's clear how this works. All you need is a black tank, a spray bottle, some masking tape and a piece of cardboard to put inside the shirt.
Put some watered-down bleach in your spray bottle (a full bottle of water and a capful of bleach) and put your cardboard in your shirt to make it flat. Use your tape to make a simple, angular design. You may want to sketch this out first. Smooth the tape down, shake up the bottle and then spray the shirt. More sprays in one place will give you a bright spot. A light mist will give you a minimal change.
When the shirt is wet, you can tip it up to make the bleach run down the front a little, or you can leave it flat to help the spots dry in place. Both will result in a contrast of deep black and light orange, a clash of colors that looks great on anyone.

Rainbow Lace
At the blog P.S.- I Made This, you can find tons of inspiration for your next fashion venture and how to create it at home. This project is no different. All you need is a basic white tank top, some old lace with a big pattern (check your local thrift store), and some fabric paints in spray form.
The idea here is to emulate the rainbow and the texture of the lace. Get your tank positioned on a piece of cardboard, lay a big piece of lace over the top and secure it down. Grab your spray paints and lay them out in order of the colors of the rainbow. Start with red and work your way through the prism of colors to violet.
When you finish, you will have a gorgeous look that will keep a sunny look on your face, no matter how cloudy it gets outside.

Patriotic Tank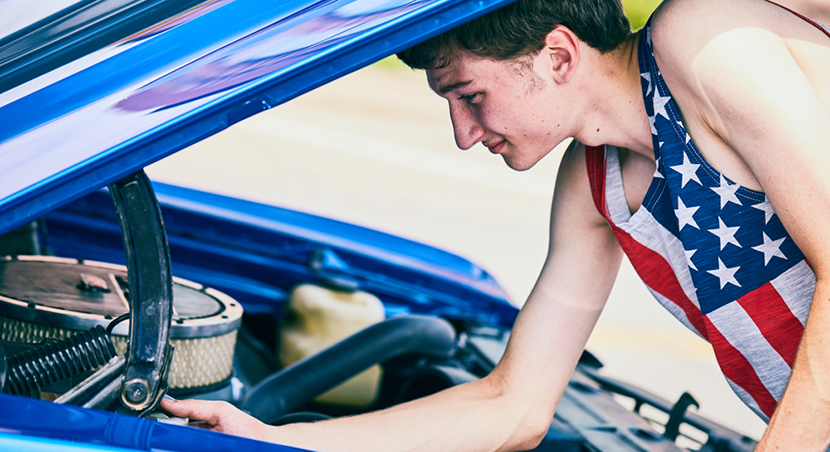 Celebrate in style this Fourth of July with an awesome tank top you can make on little-to-no money. Use inexpensive, home improvement style spray paint to get the graffiti look, some blue painter's tape and star stickers to help you get that rock-and-roll edge to this easy tank.
Use a new white tank and get a piece of cardboard on the inside. Then, use your blue tape to create stripes starting from the bottom up. Any part with tape on it will stay white. Between the strips is where your red stripes will show up.
Save one corner of the shirt and leave it blank. Spangle it with some star stickers. Then, spray away! Get the body of your shirt with the red and the star section with blue. Wait until it dries and then remove your tape and cardboard. Slip on your new tank and go appreciate America.

Paint Your Top
You can express yourself even more by using a basic white or black as the canvas for your latest creation. Grab some puff paint or a brush along with your fabric safe colors and slip on your smock to unleash your inner artist.
This brushstroke tank will let you celebrate your love of color without spending a lot. The soft, easy brushstroke pattern makes this a project even beginners can take on with beautiful results.
Another option is this lacy, embellished top done with white puff paint. This looks beautiful on a dark grey or black tank, especially if it's dressed up with a cardigan. Check it out here on Alias Burke and then paint your heart out.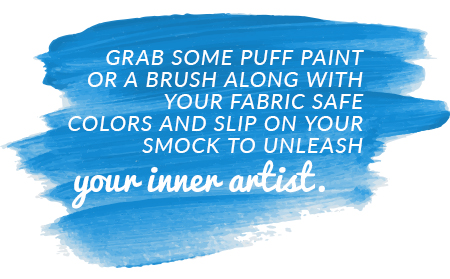 Conclusion
Who benefits from buying in bulk? Everyone! Whether you buy for yourself, your family or a group, the bulk purchase helps you save time and money no matter what you need. Outfit everyone and wait for the compliments to roll in. Everyone will love the quality, quantity and your buying savvy.