Wholesale Blank Clothing for Printing: How to Choose the Best Brand for Screenprinting
Screenprinting is a cost-effective method of producing high-quality custom apparel that meets your needs and exceeds your customers' expectations. Whether you are running a large-scale print shop or just making some tees in your basement, though, one thing remains certain: Using quality blank clothing is essential.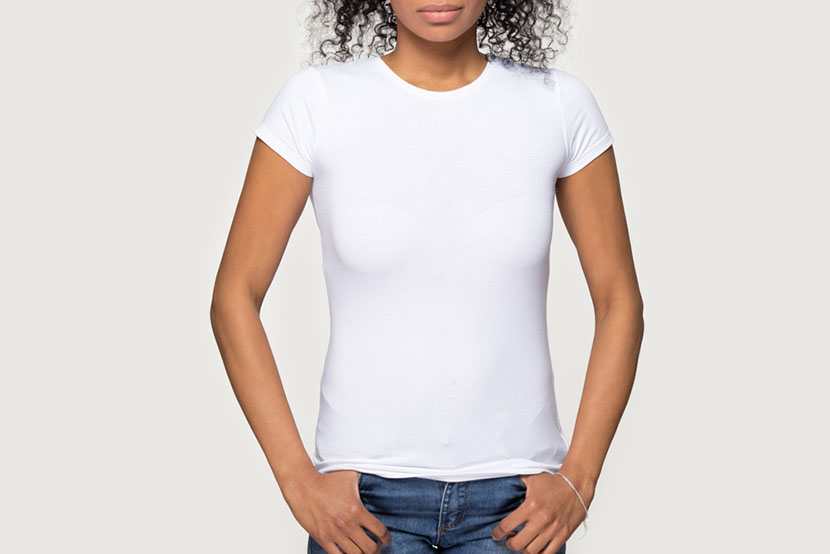 Source: fizkes/Shutterstock.com
Whether you are shopping for wholesale t-shirts, hats, sweatshirts, or any other type of blank apparel, you need products that will yield quality results. You also need clothing that is affordable so you can turn a profit. Fortunately, choosing the best brand for screenprinting doesn't have to be complicated. Whether you need blank clothing for tie dye, colorful tops to screenprint, or any other wholesale blank apparel, keep reading to learn more and discover some of the best brands. 
Shop Wholesale T Shirts from Leading Brands at The Adair Group
What to Look for When Buying Blank Apparel
When you are in the market for blank apparel, a few priorities to keep in mind are color, price, fit, and feel. Buying from a wholesaler drives down the cost significantly and allows you to focus more of your attention on choosing products that look and feel great. When it comes to garment color, consider your design's color(s) and choose accordingly. As a business owner — especially one who sells custom apparel — your best bet is finding brands that offer their most popular styles in multiple colors. 
Next, think about the feel and fit. No one likes apparel that feels rough against the skin or shrinks significantly during the first wash. When it comes to clothing that looks and feels great, cotton is always a great choice. Cotton/polyester blends work well, too. Plus, they are durable, wrinkle-resistant, and super comfortable. If you're looking to get the most bang for your buck, look for unisex styes made from preshrunk cotton or cotton/poly blends. Trust us; your customers will thank you!
Now, let's take a look at some of the best brands for screenprinting. 
Gildan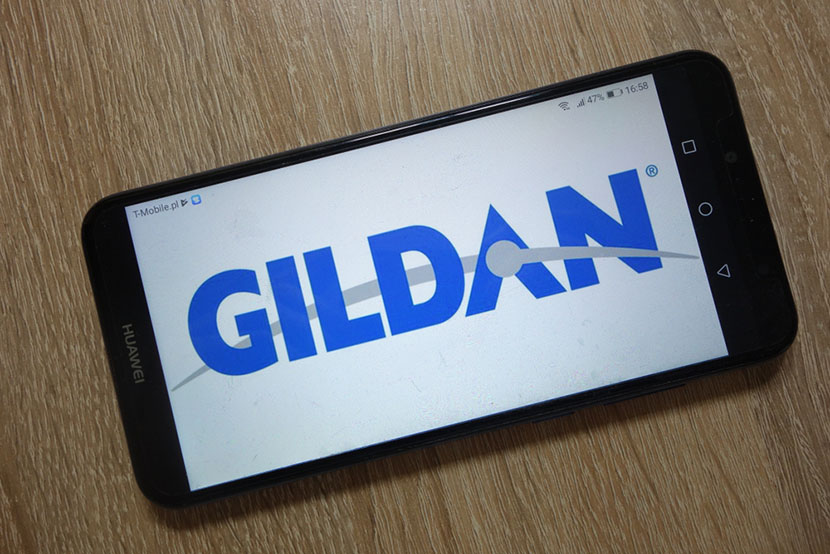 Source: Piotr Swat/Shutterstock.com
When it comes to comfort, style, and versatility, you can't go wrong with Gildan. Gildan 5.3 oz tees feature unisex styling and come in various colors and sizes to meet your needs. Made from 100% cotton, these shirts are an ideal substrate for screenprinting. 
In addition to t-shirts, Gildan makes high-quality polo shirts, crewneck sweatshirts, hooded sweatshirts, and sweatpants. A favorite among consumers, the Gildan brand is well known for its dedication to sustainable and ethical fashion. 
Anvil
Another leader in the bulk apparel industry, Anvil is loved by consumers for its soft, comfortable cotton. This brand is one of the top picks for screen printers. Anvil also offers comfy and stylish white t shirts for tie dye, and you can always rest assured that the shirts you buy will be durable when you choose this beloved brand. 
A Gildan brand, Anvil upholds Gildan's high standards for sustainability and social responsibility. When you choose this brand for your screenprinting needs, you are choosing products that are carefully designed and manufactured to have a positive impact on the apparel industry. With industry-leading working conditions and labor practices, a dedication to protecting the environment, and a commitment to building stronger communities, Anvil is another great brand you can feel good about supporting. 
Delta
If you are looking for something different, Delta is an excellent option. In mathematics, the delta sign means change. And in wholesale apparel, the Delta brand stands for change and innovation. This company is well known for its innovative designs that meet the needs of garment customizers and their customers. 
With Delta, you can choose from t-shirts, tank tops, and even baby onesies. And there are several colors and sizes from which to choose, allowing you to find exactly what you need. 
Alstyle
Another member of the Gildan family of brands, Alstyle is your source for stylish, high-quality tees, tanks, and sweatshirts for kids and adults. Products from this brand are — as the name indicates — always in style. They're comfortable, too, and popular among consumers. Available in a wide range of colors, styles, and sizes, this brand offers a great deal of versatility and plenty of perfect products for screen printing. 
Closing Thoughts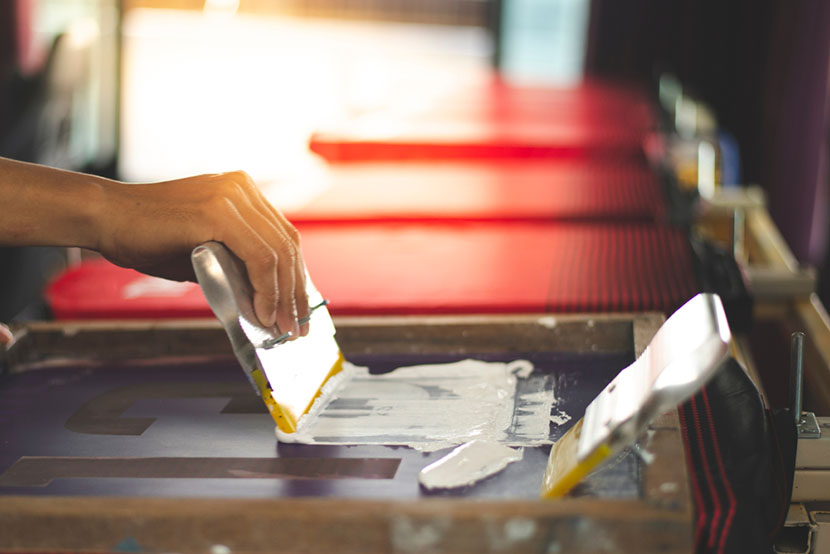 Source: MaxkyTH/Shutterstock.com
Browse Our Selection of Blank Clothing for Tie Dye and More
If you are in the market for blank apparel for printing, we have you covered! At The Adair Group, we carry several of the best brands for screenprinting, including those mentioned above. Shop now to find exactly what you need!