Safety Green T-Shirts: High Visibility Apparel at Work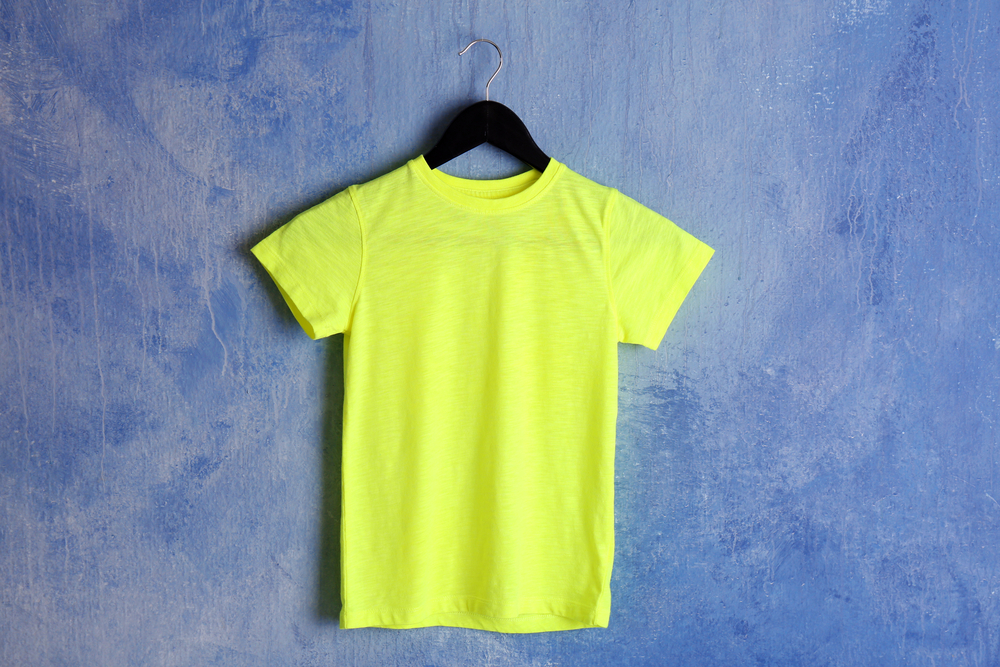 Employee safety has become the main priority of many companies in today's workforce. A central part of any safety plan is making employees in busy workspaces as visible to their coworkers as possible by utilizing high-visibility apparel.
High-visibility work clothing has become as integral a part of personal protective equipment as a hard hat or safety glasses. Construction sights, rail transportation, airports and warehouses are just a few examples of industries that have taken advantage of high-visibility apparel to protect their employees.

High-Visibility History
The high-visibility trend first took off in Europe, especially in the road construction industry. For safety reasons, the clothing worn by road crews clearly contrasted with their work environment, making them easily visible to drivers at any angle.
Wearing bright clothing outperformed the brightly colored construction vests that were favored at the time in the United States. The problem with wearing vests was that, when viewing the employee from the side, the vest was not visible at all. The vest's effectiveness was only present when viewing the employee directly from the front or the back.
Eventually, the European switch to high-visibility clothing caught on in the United States. This adoption came about as part of the American National Standards Institute's (ANSI) approval of a voluntary standard for high-visibility apparel. The ANSI instructs employers on how to outfit their employees with high-visibility apparel in low-visibility industries.
These industries included construction workers, railroaders, emergency responders, airport ground crews and others.  ANSI approves high-visibility garments in a variety of apparel styles including: shirts, vests, jackets and coveralls.
The ANSI standard sets forth guidelines to provide full visibility of workers. It has 360-degree performance criteria, factoring in the background.
In daylight, bright colors are encouraged to provide visibility. At night, ANSI recommends clothing that is made with retroreflective material that shines backlight to its source at night.
The voluntary standard was created from concerns that employees are often exposed to low visibility hazards. Unfortunately, before ANSI, many of these workers were not wearing appropriate high-visibility apparel.
Workers who do not wear high-visibility apparel face numerous hazards, the simplest of which is being struck by vehicles or other types of moving equipment. This includes the risk of being struck by your own coworkers, who may know that you are around somewhere, but cannot always easily see your exact location. Accidents happen, but high-visibility apparel can help reduce that risk.
Shirts over Vests
In the past, it was common to see employees of busy workplaces wear vests with bright colors and reflective materials. While effective, these vests were often uncomfortable, unfashionable and unpopular with employees.
Thus, in recent years, employers have listened to the needs of their employees. Employers attempted to find a new way to outfit their employees without compromising safety.
Overwhelmingly, the answer has been to switch from high-visibility vests to a single garment solution. Most commonly, the single garment high-visibility option is a combination of bright color shirts.
Shirts for Every Season
Since employee visibility is a top priority of safety, it is important that employees are outfitted with appropriate high-visibility apparel for changing weather conditions and seasons. Let's start with the basics.
T-shirts, commonly in the bright safety green color, are the best base option. Beyond the obvious warm-weather wear, t-shirts can often be worn comfortably indoors. Furthermore, the shirts can easily be layered over other long-sleeve shirts, including hoodies, if the weather turns colder.
If your company has a more flexible budget to spend on personal protective equipment, it is worth considering multiple high-visibility options. For example, for early spring and fall days, your employees may prefer a safety long-sleeve shirt.
In addition to keeping you visible and warm, these shirts may be a good option for jobs where you need to protect your arms from minor scratches or insects. For example, this may be a great option for employees engaged in landscaping or construction because the shirts are also lightweight.
For fouler weather, your employees may need something heavier. In this case, you could supply them with high-visibility hoodies. For rainy weather, you could select a density appropriate, high-visibility rain jacket. Because rainy weather sometimes darkens the atmosphere, these jackets also often come designed with reflective stripes to increase visibility and safety.
Other options include moisture-wicking and anti-odor technologies in high-visibility colors. Even if you need your employees to take a more business-casual look, you do not have to sacrifice their safety. You can provide them with high-visibility polos.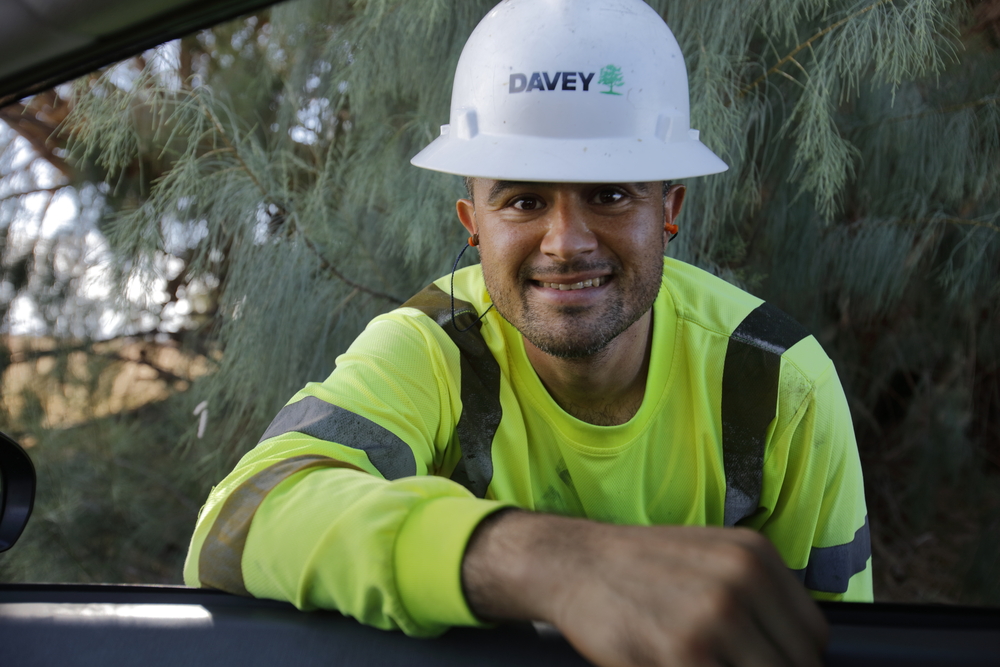 Conclusion
Many industries require employees to do their jobs in busy workplaces. With everyone hustling and bustling around, it can be very hard to always keep a clear eye on your coworkers.
When vehicles or other mobile operating equipment are used, low-visibility can become a serious threat to workers. The best safety practice is to provide your employees with high-visibility apparel. No matter your job site or the weather, there are great high-visibility clothing options to increase your employees' safety!