Jerzees T-Shirts – Classic Quality T-Shirt Brand
There's something to be said about a brand that has been trusted generation after generation. Fashions change, but t-shirts have remained a wardrobe staple for people of every age and occupation.
Jerzees is a trusted, well-designed brand of activewear that is the perfect platform for imprints and embellishment. Whether you are looking for comfortable, durable team wear or a colorfast crafting project, Jerzees has got you covered.
Experts in active wear
Jerzees is owned by parent company and activewear experts, Russell Athletic. Known as the Russell Manufacturing Company when founded in 1902, today the Russell brand is the well-known logo on every college sports team's jersey.
Popular from the beginning
As a young man starting out, Benjamin Russell decided he was more of a businessman than a lawyer. He started a new business making women's undergarments with just six knitting machines that ran off steam power. The shirts the company produced were so popular that the machines and employees ran at full capacity during their first year, and they made 150 shirts per day.
Sign of the times
In the 1930s, the company acquired Southern Manufacturing Company, which gave them access to team apparel and athletic garment manufacturing facilities. The athletic apparel orders in the 1940s came primarily from the Army and Navy. The 1960s brought another change in focus when the company became the largest marketer and manufacturer of athletic apparel and uniforms in the country.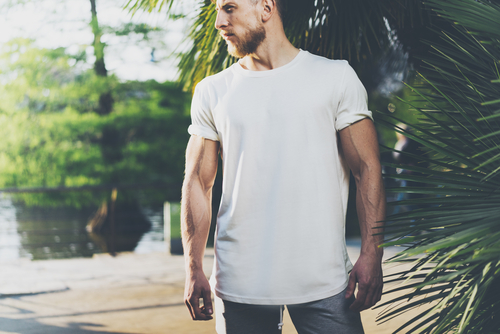 Jerzees becomes its own brand
Russell Corporation expanded in the early 1980s and decided to create specialty brands within the company to focus on specific attributes. The workhorse of the line, Jerzees got its own label and focus.
We know Jerzees shirts today as the leader in comfortable active wear, customized by you. Whether it is a company logo, crafty holiday project or a commemorative event t-shirt, Jerzees is the canvas for your design.
Choose your Jerzees fit
Jerzees makes shirts to fit everyone. Choose different cuts, including a trendy juniors-cut, with v-necks and crewnecks. Pockets are available in many styles.
Jerzees also offers polo, long sleeve, sleeveless and ringer t-shirts. Polo shirts allow for a sharper, more professional look, while a long-sleeve t-shirt will keep the wearer warm without sacrificing comfort on cold days.
There's one for everyone
Jerzees t shirts are crowd pleasers. It can be hard to make everyone happy with a single shirt, but Jerzees has such a wide selection of fits, colors, materials and sizes, that you can outfit everyone. When it comes time to outfit a team, a classroom of students or a large family gathering, there's no better choice than a Jerzees t-shirt.
Colors to match your occasion
The classic t-shirts come in short sleeve and long, in every color of the rainbow. From good, old-fashioned white to camouflage, you'll be able to find just the right color for your occasion.
Materials blends suit different projects
Jerzees has different blends of materials for their t-shirts to meet every need. Different cotton/poly mixes are available, so you can choose just the right style for your activity or project.
Preshrunk tri-blend of polyester, cotton and rayon are available, so you don't have to worry about shrinkage after you've applied your imprint or design. The 100% polyester shirts that wick away moisture are popular among sports teams and everyday athletes because they keep moisture and odor to a minimum.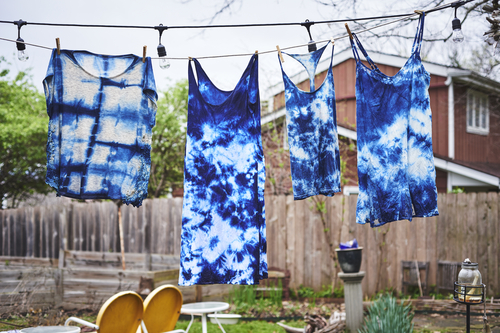 Make it your own
The wide range of colors and material blends makes Jerzees the right choice for your design. Depending on the material, some personalization methods are better than others. Screen printing turns out crisp and bold on the 50/50 shirts, while Sublimation printing is ideal and looks sharp on the full polyester blend.
If you need a professional look for your employees, try a Jerzees polo embroidered with your company logo. For sports teams, imprinted team and player names will make your team look professional on the field. There's even a perfect shirt for crafters who love making DIY project t-shirts for school events or parties.
Quality with a reasonable price
Jerzees shirts are known for their durability, consistent fit and colorfast materials. Jerzees high-quality, modern looks, combined with reasonable pricing, make it the right shirt for every occasion, especially when purchased in bulk. The entire line of shirts is excellent for screen printing, sublimation printing and embroidery.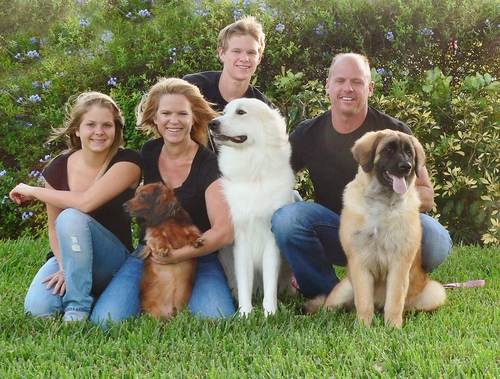 Just for you
The company has been producing the country's most popular activewear for more than 100 years. From wicking blends for sports enthusiasts to traditional baseball sleeves for a fun, but sporty look, you can find just the right shirt for your organization. Large families can have matching shirts printed for pictures or a reunion, while companies can present a professional, uniform look with embroidered shirts.
Jerzees t-shirts are well-made, classic t-shirts that are available with options to make them the right choice for your event, group or team. The shirts are perfect for printing, decorating, embellishing and creating a unique wearable.