How to Make Custom Hats
In the world of garment customization, wholesale t-shirts tend to get all the love. They certainly are not the only blank canvases just waiting for customization, though! Whether you are thinking about starting a business, looking for a new way to express your creative side or trying to make a one-of-a-kind gift for a friend or loved one, making custom hats is a great option.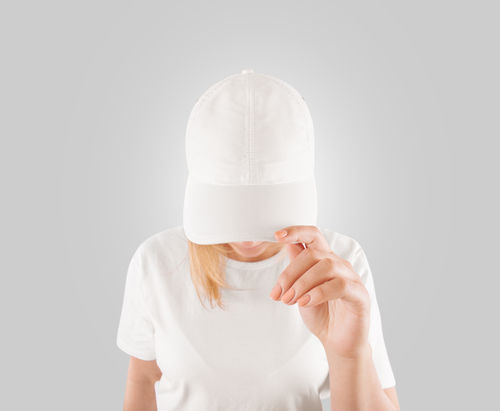 Source: AlexandrBognat/Shutterstock.com
Hats are always in style, and even people who do not wear them every single day tend to have at least a few of them in their closets. They make great gifts and promotional items, and they are good sellers, too. Make hats to sell, wear yourself or give away. Whatever the case may be, keep reading to learn how to make custom hats! 
Source Blank Hats
Order Wholesale Hats from The Adair Group
If you are going to customize hats, you need some blank canvases to work with. Buying hats in bulk from a wholesaler like The Adair Group is a great way to get the supplies you need without breaking the bank. Headwear comes in many different styles and colors. Choose the ones you like most, or do some market research to see which ones sell best. Classic wholesale baseball hats, trucker hats and beanies are always great options. 
Start Customizing
There are several different ways to customize a hat. The best technique for you largely depends on your budget, skills and intended final product. Consider a few of these popular customization techniques: 
Heat Transfer Vinyl
Source: Africa Studio/Shutterstock.com
Working with heat transfer vinyl (HTV) makes it possible to add text, images and designs to hats. All you need is a vinyl cutter and design software, vinyl and a heat press or iron. Flocked and glitter vinyl work best since they do an excellent job of hiding the hat's seams. 
Patches
If you are looking for an easy way to customize a hat, it doesn't get much simpler than sticking on a patch. You can purchase pre-designed patches or have patches made that feature your artwork, logo, etc. For maximum longevity, stitch the patch onto the hat rather than ironing it on. 
Screen Printing
Widely associated with customizing plain sweatshirts and t-shirts, screen printing works great on headwear, too. The downside, though, is that since it is most often done on flat products, you will need to buy specialized accessories to screen print on hats. If you would like to try your hand at this method of customization, stick with trucker hats. The seam that extends down the center of other types of caps gets in the way when screen printing. 
Embroidery
Embroidery is one of the most common hat customization methods for businesses. With the right equipment, it is easy to add text and simple designs to just about any type of hat. Hand embroidery is an option if you customize hats as an occasional hobby. But if you want to make custom hats to sell, you'll need to learn how to do machine embroidery. 
Practice Makes Perfect
Do not be discouraged if your first attempts at hat customization do not go quite as smoothly as you hope. Even if you have experience customizing t-shirts, sweatshirts or other flat apparel, there is a learning curve (no pun intended) when it comes to customizing a curved surface. We recommend stocking up on wholesale hats before you get started to ensure that you will have plenty of blank caps to experiment with until you master the technique. 
If you are new to garment customization and are struggling, consider practicing on garments or textiles that lie flat. Though the process is different, getting a feel for how the technique works on a flat surface will help you better understand what you need to do to apply a design to the curved surface of a hat. 
Feeling a bit of frustration is normal, but don't give up. With practice and patience, you will master the art of customizing hats to wear, sell or give as gifts. 
Final Thoughts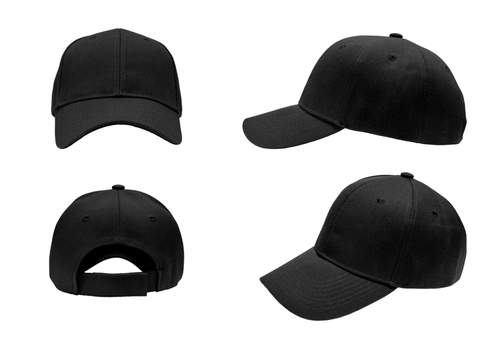 Source: kustomer/Shutterstock.com
Whether you are looking for a new hobby, trying to start a business or seeking a unique way to share your designs with the world, learning how to make hats is a good option. Feel free to experiment with different techniques and headwear to figure out what works best for you. 
At The Adair Group, we have plain hats that will serve as the perfect blank canvases for your next project. Browse our full selection today to find exactly what you need.