How to Buy Wholesale Clothing
There are several reasons you might want to buy clothing in bulk. Maybe you run a garment customization business and need to stock up on wholesale hoodies. Or perhaps you need wholesale hats for a company event. You may even be searching for wholesale shirts to help keep your growing kids clothed in stylish, high-quality apparel without breaking the bank. Whatever the case may be, you're probably wondering how to buy wholesale clothing.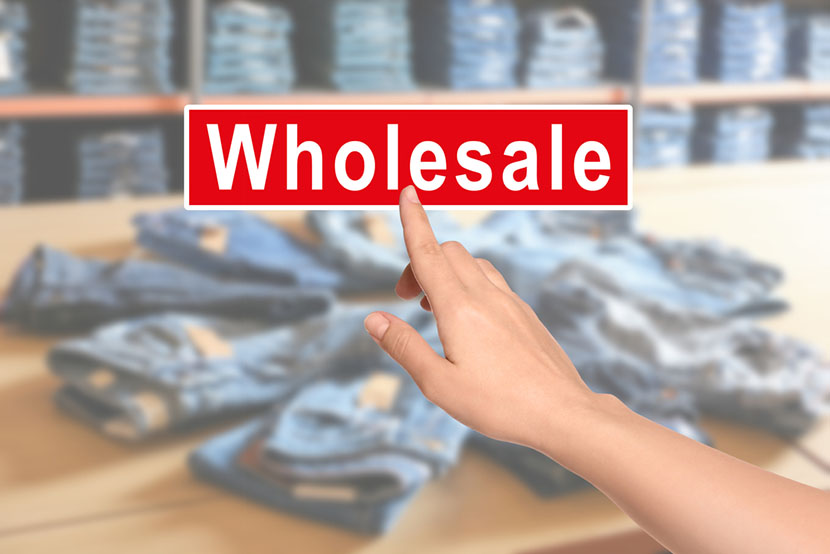 Source: New Africa/Shutterstock.com
At The Adair Group, we offer a wide range of wholesale garments and accessories to suit every desire. We are here for you and want to help you buy the bulk apparel you need — even if you don't order from us. That's why we are sharing a few tips on how to buy wholesale clothing. Keep reading to learn more! 
Find the Right Vendor
The market is filled with blank apparel wholesalers, but they aren't all the same. Many require buyers to submit a tax ID number or wholesale license before purchasing. This shouldn't be a problem if you are running a business since you should already have the appropriate licenses and documentation. However, if you're shopping for your family or buying bulk apparel to customize for fun, you'll need a vendor that doesn't have these requirements. At The Adair Group, we make wholesale accessible to everyone by allowing customers to order without a wholesale license or tax ID number. 
Check out various vendors to see what they offer and what their prices are like. Look up their policies, too, to make sure they stand behind their products. Choose a vendor that offers high-quality products from leading brands at reasonable prices. If something seems "off" or too good to be true, move on to a different vendor. 
When you find a vendor that seems like a good fit, make sure they have what you need. Consider what garments, styles, colors, sizes, etc. you need and try to source everything from the same place when possible. 
Choose Ethical Manufacturers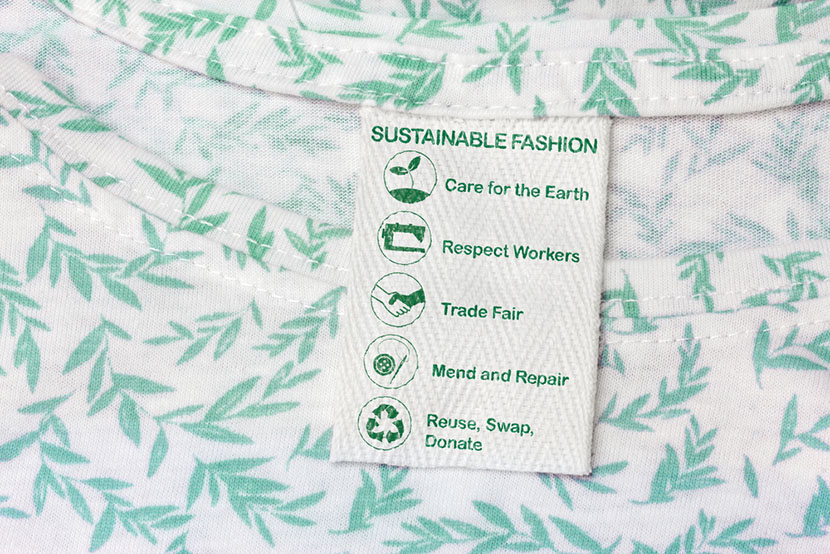 Source: HollyHarry/Shutterstock.com
Be mindful of the manufacturers that make the apparel, too. If you buy garments from unknown manufacturers at rock-bottom prices, you're likely purchasing from a company with poor labor practices and little regard for the environment. On the other hand, well-known brands like Hanes, Fruit of the Loom and Jerzees adhere to strict ethical and sustainability policies so you can feel good about buying their products. 
Consider this if you are a business owner: Consumers are increasingly searching for products from companies that provide fair, safe working conditions for laborers and take steps to minimize their environmental impact. They're also willing to pay more for ethical, sustainable fashion. Buying the cheapest wholesale clothing you can find usually isn't your best bet! 
Add Clothing to Your Shopping Cart and Check Out
If you choose The Adair Group for your wholesale clothing needs, we make the entire process a breeze. Simply visit our website and browse our vast collection to find what you need. Click on an item that you want to view details and availability. Select the size and quantity you need and click add to cart. When you're finished shopping, check out using our secure checkout system or Paypal. It's that easy! Once you submit your order, we'll package everything up and ship it your way as quickly as possible. 
Check Out Our Wholesale Shirts From Trusted Brands
All vendors have their own shopping and checkout systems. We strive to keep ours as simple as possible for our customers. 
Conclusion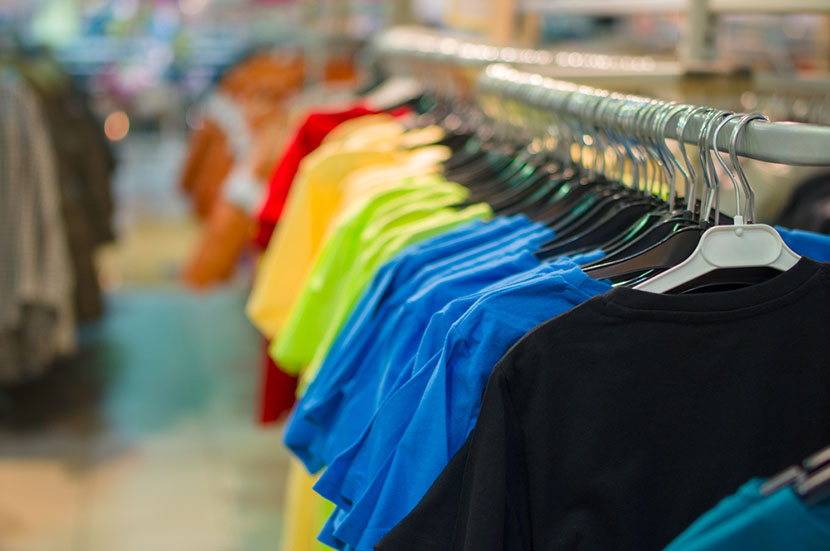 Source: Andrey Burstein/Shutterstock.com
Figuring out how to buy wholesale clothing doesn't have to be difficult. Whether you're shopping for business or personal needs, we're here to help you get what you need. We stock top-quality products from leading manufacturers and stand behind everything we sell. Browse our full selection today and don't hesitate to reach out if you need further assistance.