Choosing the Perfect Blank T-Shirts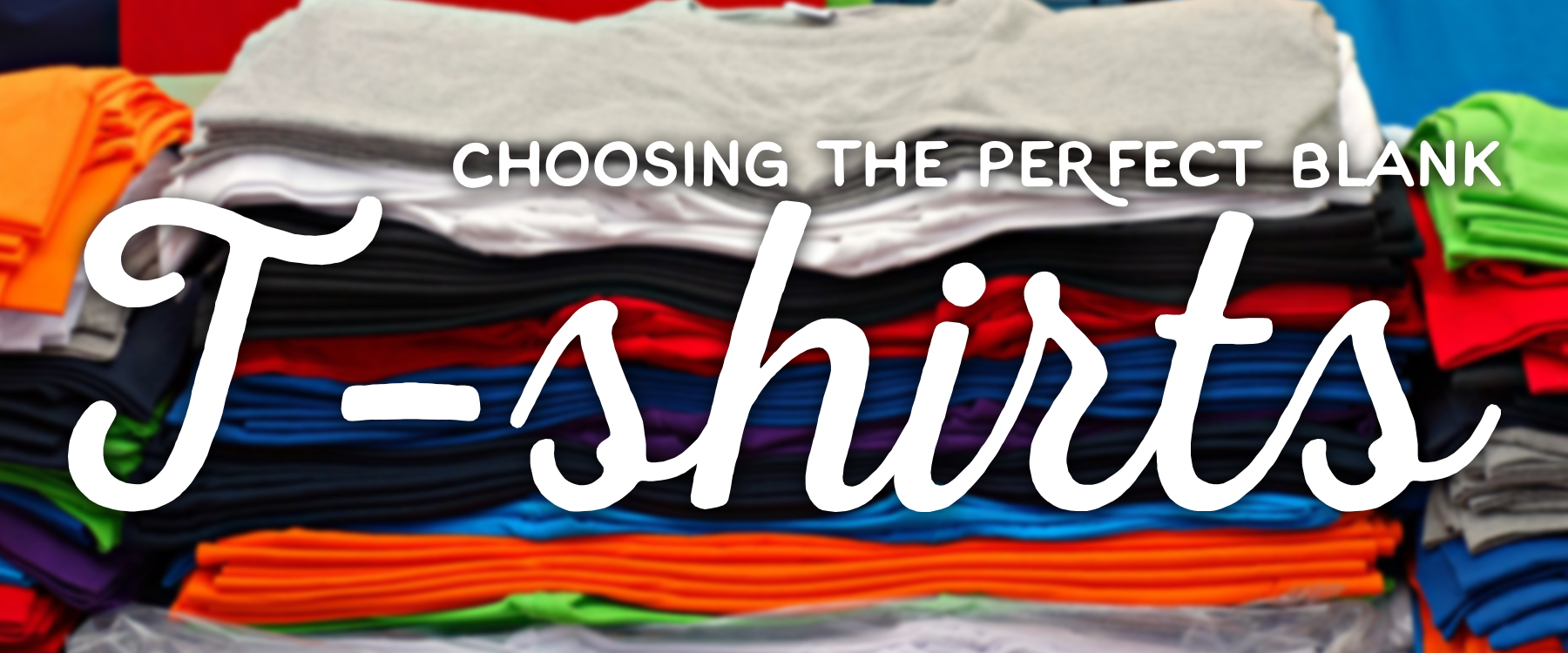 T-shirts are one of the most common articles of clothing out there – not exactly surprising, considering how versatile they are in terms of style and use.  They're great for work shirts, hanging out at the beach, a casual night out, special group events, and more.  Their simplicity and the ability to wear them to do so many different things makes them great for designers to imagine countless style creations. Blank t-shirts are particularly versatile because they provide you with what's essentially a blank canvas.  No matter the function or style you need, we're here to help you find the perfect blank t-shirts for any occasion.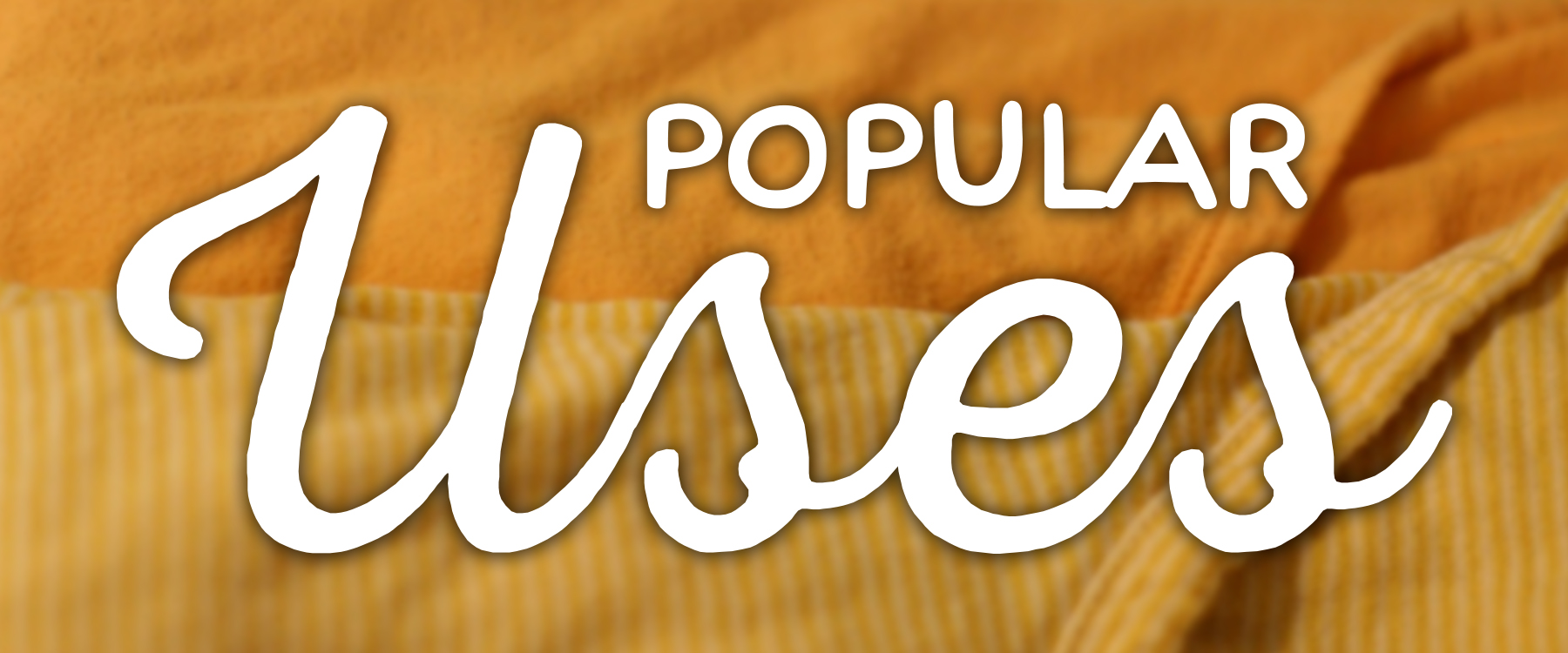 You can transform a plain, ordinary t-shirt into practically anything you want, with a little creativity.  Finding that perfect blank t-shirt is going to have a lot to do with how you plan on using it.  Different styles of shirt as well as different fabrics they're made from will influence what you can do with them and how well.
Family Reunions 
Printed t-shirts are really popular for family reunions because you can personalize them and enhance the feeling of inclusion that comes with a reunion.  Many families stage their reunions in the summer and, if you're planning on doing the same thing, then you certainly want to go with a cotton or cotton blend fabric. 
Cotton is great because it breathes really well and keeps you cool, but it also works really well when it comes to having things printed on a shirt.  Some fabrics – like polyester – while really strong and durable, may be more likely to not absorb the ink well enough, thus leading to color bleeding.  Cotton's also a great choice because you can find cheap cotton t-shirts in bulk or wholesale that are still of excellent quality.
You might feel a little hesitant about investing in printed shirts that will only be worn for one occasion, and that's completely understandable.  To get around this, consider going with a print design that not only makes sense for your family reunion but also lets you wear the shirt any other time. 
Certain family surnames offer you the opportunity to get a little creative or witty with your T-shirt design.  The name Guinness could feature beer in a humorous fashion – picture leprechauns with beer and shamrocks – or you could take any Scottish surname and create your own Highland inspired family t-shirt.  You could also create sports themed shirts that are designed to resemble player's jerseys or skip having them done by a professional printer and do cool urban spray paint themes using stencils.
Social Clubs 
Getting together with friends to form a club, whether it's for poker, bowling, books, sports, or whatever else, makes for a great opportunity to create club shirts.  If you're going to be wearing them for a physical activity, then you may want to look for blank t-shirts made of more durable material, like rayon. Pay attention to fabrics that will help wick moisture away rather than absorb it, like cotton does. 
Also keep in mind that personalizing your shirts doesn't have to involve printing or dye work.  If you or someone you know is handy with fabrics/sewing, then you can certainly add various stylistic as well as functional features to your t-shirts.  Altering necklines, adding lace-like material, placing buttons, and creating pockets are simple alterations that can result in some pretty unique shirts.
Retail 
Buying blank t-shirts is an excellent business opportunity if you own a retail store or are looking into starting your own business.  Rather than look for apparel that's already been designed by someone else, you can buy blank t-shirts in bulk in various colors and styles and then reinvent them, creating something that really helps you stand out as a clothing retailer. 
Variety is going to be very important when it comes to making a positive impression on consumers.  After all, everyone tends to gravitate toward brands or stores that really make them feel that they have a lot of things to choose from.  This will increase the likelihood that they return to your business, even if they didn't find what they were looking for the first time.
Creating variety isn't just about design, either.  You're going to need to take into consideration the fit of the t-shirt.  Shirts are cut in a variety of ways that will create a number of different fits.  Opting to go with just one type of fit is likely to narrow your consumer demographic.  Not everyone may like the look of a more tailored tee or feel comfortable with the fit, just like not everyone may like the look of a more loose fit tee or may feel that the shirt basically swallows them. 
The kind of material you opt for also influences the eventual fit of the shirt.  If you're going with 100% cotton, then obviously the shirt is going to shrink some when the customer washes and dries it.  You don't want a happy customer at point of purchase to become a dissatisfied customer later on when they actually try to wear the shirt.
Knowing whether or not your investment in blank t-shirts is worth it is going to have a lot to do with customer feedback.  Successful businesses make it a point to engage with their customers, and today that's something that's carried out a great deal through social media. 
If you haven't already, create accounts for your business on various social media platforms, like Twitter, and encourage people to talk about your products.  If you have a website, create a customer feedback center on your site that will let customers rank the quality of their purchase. 
These techniques will let you gauge how long your products last after being purchased, how comfortable or practical they are, and what customers think about things like the fabric and necklines.  This feedback will allow you to tweak your future purchasing so that you can get even closer to that perfect blank t-shirt.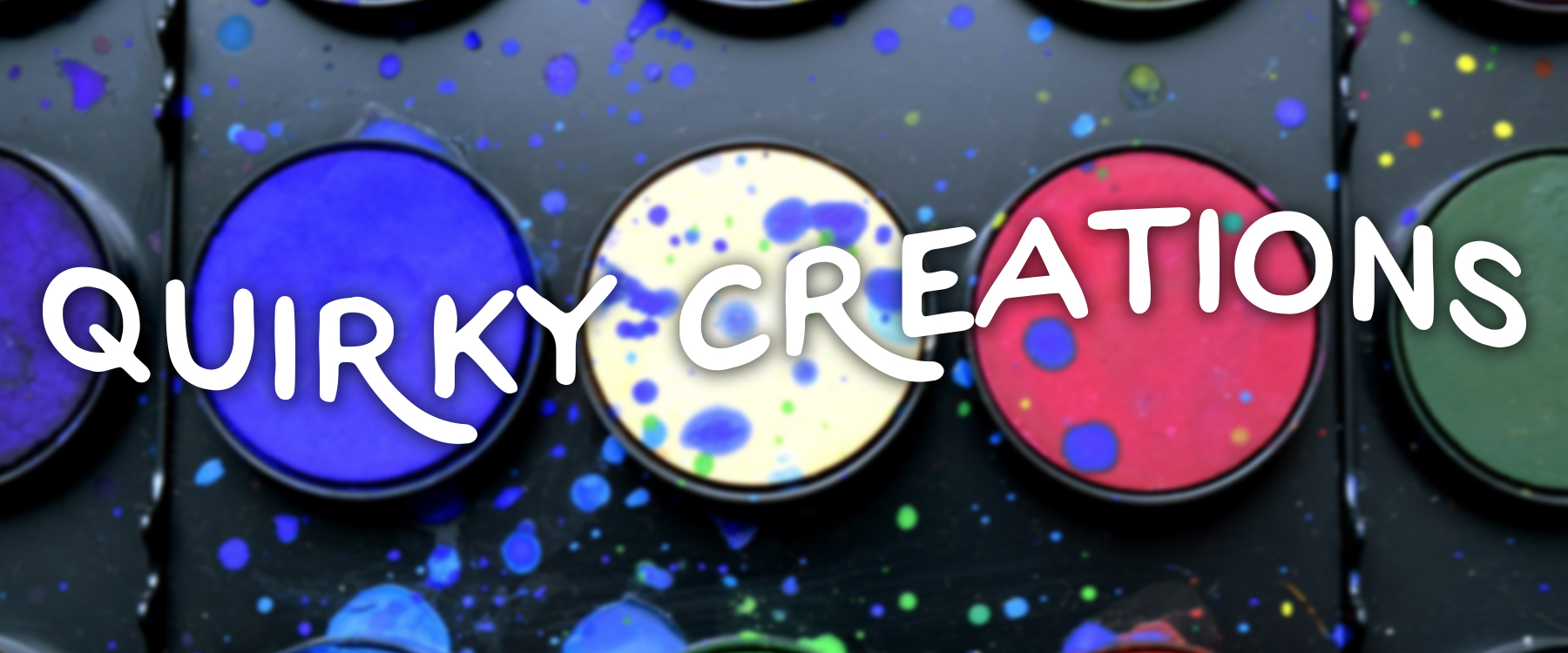 You don't have to buy blank t-shirts just to use them as pieces of clothing.  There are actually a lot of things you can do with them that are fairly ingenious.  You could buy surplus blank t-shirts at a really great price, and then transform them into practically anything you could think of. 
Maybe you're looking for the chance to create a novelty item to sell, in which case you could have some affordable prints done on your shirts, and then turn them into things like shopping totes, aprons, pillows, and even quilts. 
If you're not wanting to invest any more money into them after purchase and therefore want to skip the print concept, there are still plenty of things you can do with the shirts.  Many people have turned T-shirts into accessory items like bracelets, bangles, headbands, and scarfs.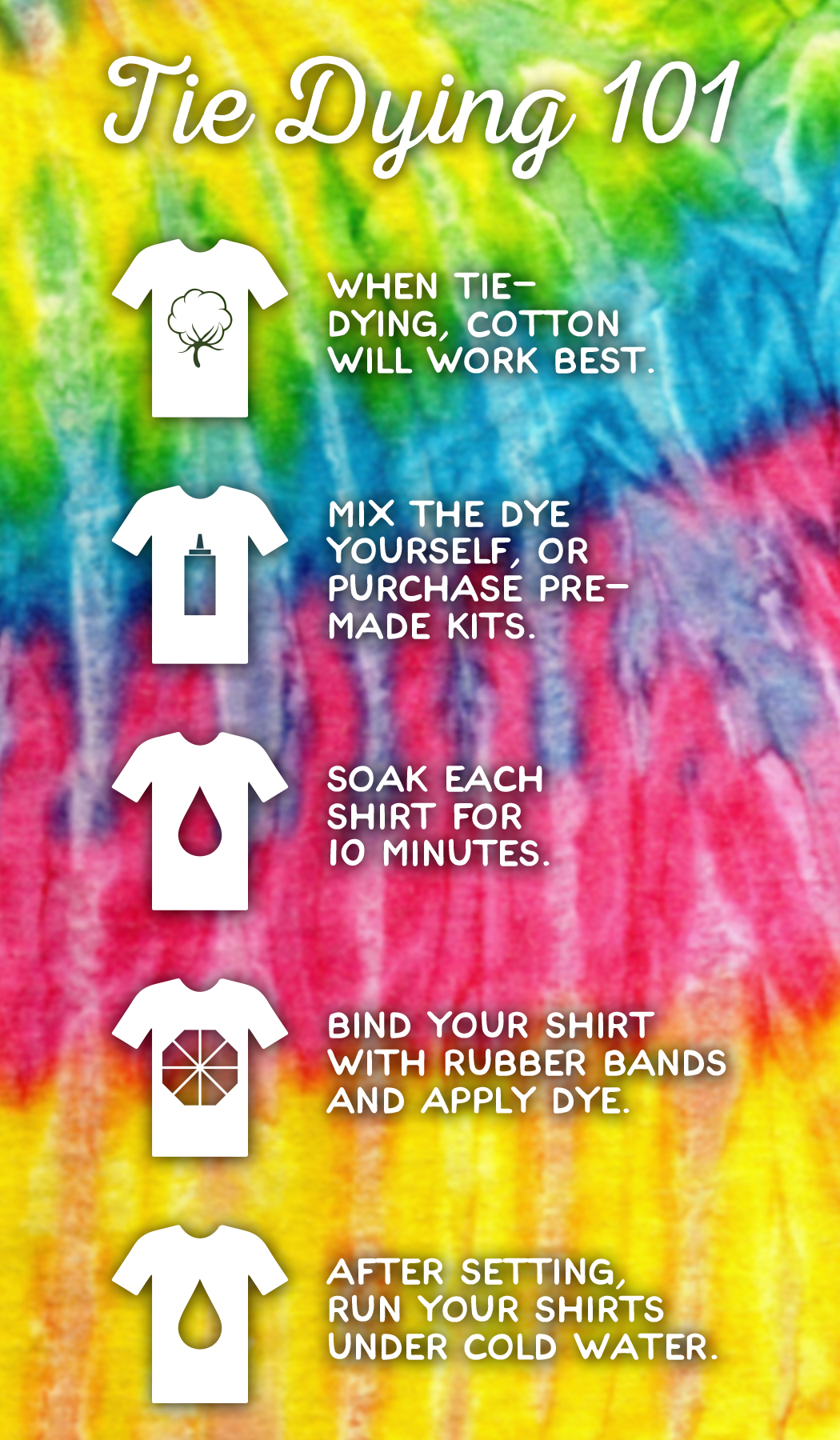 Tie Dye 
One of the most popular things to do with a blank t-shirt has to be tie dying.  Tie dying is a fun activity, especially for kids.  Buying a bulk amount of wholesale white T-shirts for camp, daycare, or school activities is a smart and affordable way of creating a lot of fun.  To get you set up for your tie dye endeavor, here are some simple instructions:
Cotton Is Best – Dying shirts is only possible using shirts that are made with natural fibers.  Synthetic fibers won't absorb the dye, which makes sense when you consider that one of the reasons synthetic fibers were made in the first place was to be resistant to any kind of damage, such as stains.  You could go for a blend of cotton and polyester, but your best bet for success is going to be with cotton.
Dye Options – You can mix the dye yourself or you can purchase pre-made kits that will come with everything you need for the project.  If you opt to mix the dye yourself, then you'll need to purchase the dye packs (look for packs that already come with soda ash and urea, which you'll need) as well as squeeze bottles, rubber bands and gloves, and large sealable bags. 
You'll want to use a plastic tub or bucket for the soaking and have something to place your shirts on while they're being dyed, such as paper plates and napkins.  Always wear a mask when mixing your dyes in order to protect your lungs and make sure to cover your working surface with plastic, as the dyes will literally dye anything.
Creating Your Shirt – Soak each shirt in a mixture of soda ash and warm water (using your plastic tub) for 10 minutes.  After the time is up, wring them out completely and then lay them flat.  If you're looking for that spiral effect, then place your finger in the center of the shirt and twist until the shirt has formed a round, swirling shape. 
Take your rubber bands and bind the shirt so that the crisscrossing bands look like the outlines of a sliced pizza.  Take your dye and apply each color to separate portions of the shirt.  Flip the shirt over and repeat the dying on the back side.  Once you're done with the dye, place the shirt – still bound with rubber bands – in one of your plastic bags, seal, and put somewhere warm for 24 hours.
Revealing Your Dye Job – After your shirts have set for the required amount of time, you'll want to take them out, undo the rubber bands, and run the shirts under cold water.  All of the excess dye will wash out at this point, and you'll need to keep rinsing until you're able to squeeze the shirts and have the water running out be clear.  When you wash your new tie dye shirts in your washing machine, you'll want to wash them on their own the first few times just to be on the safe side.
A Guide for the Casual Shopper
Now, say that you're not really looking to buy blank t-shirts for any special purpose; you're just looking for something nice to wear that complements your style.  Never fear, as there's a method all shoppers can use to find the perfect t-shirt. 
First, let's talk about necklines.  The neckline of a t-shirt can come in a variety of cuts, such as the traditional crew neck, V-necks, scoop necks, and so on.  For men, the two styles you're pretty much going to see are crew necks and V-necks, although you might come across a few plunging V-necks.  Most other neck lines, like scoop necks, are going to be found in women's styles. 
For both men and women, though, the type of neckline that you choose can have a strong influence over your physical appearance.  It all has to do with the neckline's ability to accentuate your facial features.  Many people like V-necks because they add length to their face, making them look more angular and slimmer.  Of course, if you already have a longer face, such as an oblong or oval shape, then a V-neck might over-accentuate these features and make your face appear too long.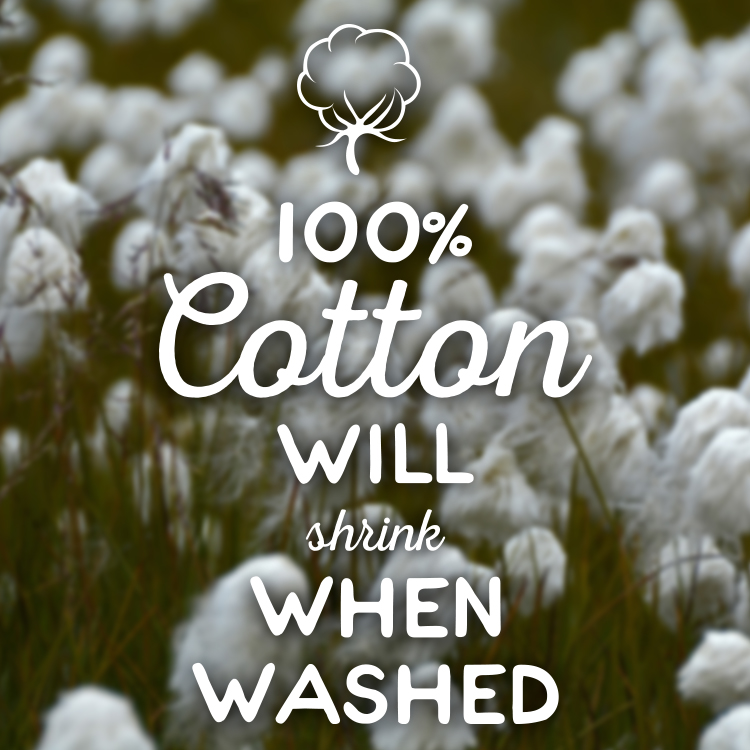 Lastly, take into consideration the fabric you're dealing with.  Check out the label to see what it's made of – 100% cotton or polyester, or some kind of blend – and see what the washing instructions are.  If the washing instructions seem to be too finicky, and you don't feel like dealing with something like that, then you might want to look elsewhere. 
Some fabrics, especially 100% cotton fabrics that have been woven to be super soft, may bleed or shrink if you try to treat them the same way as all of your other regular clothes.  That being said, some cotton t-shirts, like pima cotton shirts, are very soft because they're woven with super long strands of cotton.  These long strands also happen to make the cotton stronger, so you might not have to worry so much about super shrinkage and crazy wrinkles. 
Linen T-shirts are light and can be really great for hot summer weather, but, unless you're going for the wrinkled look, you're definitely going to be doing some ironing.