4 Tips for Buying Wholesale Toddler Clothing
Being the parent of a toddler is no easy job. Raising kids is expensive, and it is a lot of hard work. For many moms and dads, keeping their little ones outfitted in clean and comfortable clothing is a huge task in itself. Toddlers are notoriously messy, and some days it seems like you aren't getting anything done other than changing their clothes.
At this age, kids grow quickly, too. The shirt that just fit perfectly yesterday may suddenly be too small tomorrow. Since parents are constantly replacing clothes that their kids have outgrown, damaged or stained, outfitting a tiny tot is more expensive than many people realize.
There is a solution, though.
Purchasing wholesale toddler clothing can save you a huge amount of money. Doing so can also make your life much easier by ensuring that you have plenty of clothing in your little one's closet for those extra-messy days and sudden growth spurts.
Parents buying wholesale clothing for their kids has become increasingly common, but some still make mistakes along the way. In this blog post, we will be sharing a few tips for buying wholesale toddler clothing to help you get the most for your money while ensuring that your child's needs are met.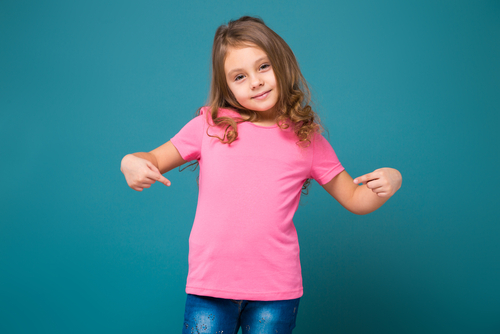 Stock Up on T-Shirts
When it comes to outfitting a little one who is constantly on the go, you can't go wrong with a t-shirt. T-shirts are comfortable and don't restrict your child's range of motion. They are also easy to put on and take off of a squirming tot, so they're ideal when multiple outfit changes are a normal part of your day. Plus, choosing a t-shirt instead of a bodysuit means that you won't need to change their entire outfit if the top gets dirty.
Wholesale toddler t-shirts are available in several colors, and they are inexpensive enough that you can replace them frequently. If you go up a size or two, though, they'll last through at least a couple of growth spurts.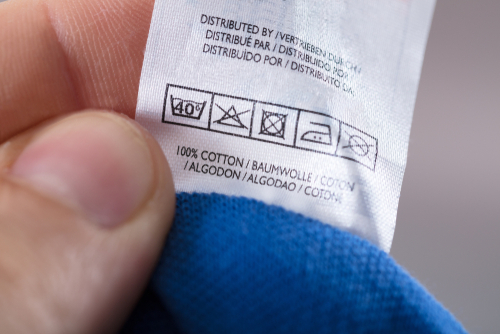 Choose Easy-to-Clean Fabrics
We've already established that toddlers are messy, so this should go without saying. When you are shopping for their clothing, choose garments made from fabrics that are easy to clean and won't readily absorb stains. Clothing made from 100% cotton is almost always a good option for kids. It is comfortable and feels nice against the skin, but it is also easy to wash.
If you are shopping for cold-weather clothing, fleece is a good option. It is soft and warm, easy to wash, and dries quickly. It also helps pull moisture away from your little one's skin to help them stay warm on chilly days.
Purchase Multiple Sizes
If you have a toddler, you know that they outgrow clothes quickly. There is no sense in ordering tons of garments in their current size only to have them grow before they even have a chance to wear everything!
When placing a wholesale order, you can choose different sizes. Consider ordering your child's current size as well as the next few sizes up. This will allow you to put the next sizes away for later and avoid placing another order when your child has a growth spurt. And since little ones sometimes seem to grow overnight, stocking up on the sizes you'll need in the future now means you won't have to run to the store and pay retail prices because you can't wait for an order to come in. Buying several sizes at once will save you on shipping, too.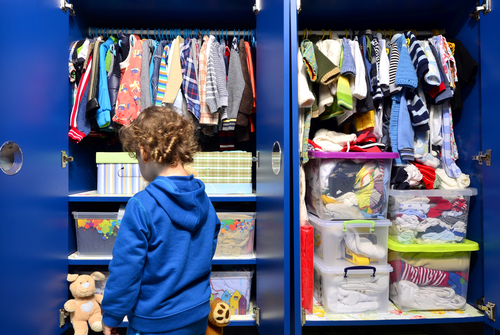 Don't Rule Out Irregulars and Seconds
Wholesalers – including The Adair Group – often offer clothing that is labeled as a factory second or irregular. As a parent, you might think that you should avoid these clothes. In reality, though, they are a great way to save even more money. Garments that are slightly irregular tend to have imperfections that are undetectable to the human eye. They simply do not meet quality control standards for one reason or another. The "reason" could be as simple as the color being marginally off. If you want to really stretch your budget, irregulars and factory seconds are a good option.
Buying clothes for your toddler doesn't have to cost a fortune. By purchasing wholesale clothing, you can save yourself a bundle and have plenty of clothes in the closet to avoid having to do laundry every day!