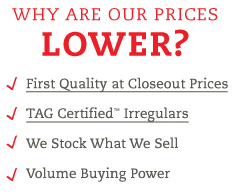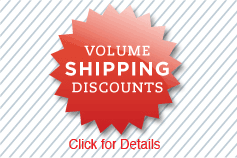 Our Customers - The Real Heroes
Giving back through t-shirts has been a common theme of our company through the years. We have dedicated blog posts in the past to this topic but I think itís worth revisiting. Any company has a responsibility to give back whether it be in the form of money, time, services, or products. All four of those things are ...
Performance Polo's are the New Sta...
If you are going to be spending a lot of time outdoors and want to look professional, you may want to think about investing in performance poloís.†† This type of polo is lightweight and soft, plus it is designed to allow air flow which in turn wicks away the sweat from the garment and body.† And most importantly, these...



Sign Up for total access to the lowest priced
t-shirts on the internet including:

Free eCatalog
Exclusive Discounts & Coupons
Sneak Peek at New Items