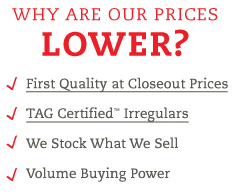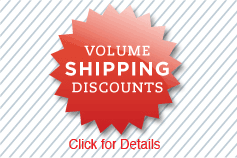 5 Reasons to Feel Safe Buying from Us
September 24, 2014 | admin
Even though the ecommerce revolution is no longer in its infancy, many consumers still do not feel 100% comfortable making a purchase on the computer versus being in a store. We understand why some people feel this way but to help ease your mind we have created a list of the 5 reasons why you should feel safe making a...
Our Customers - The Real Heroes
Giving back through t-shirts has been a common theme of our company through the years. We have dedicated blog posts in the past to this topic but I think itís worth revisiting. Any company has a responsibility to give back whether it be in the form of money, time, services, or products. All four of those things are ...



Sign Up for total access to the lowest priced
t-shirts on the internet including:

Free eCatalog
Exclusive Discounts & Coupons
Sneak Peek at New Items